First View Screening and Monitoring
Contact us
Kevin Braine
Managing Director and Head of EMEA
Compliance Risk and Diligence
London
Kevin Braine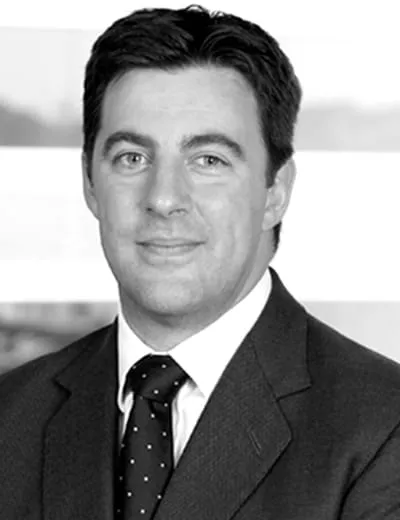 Kevin Braine
David Liu
Managing Director and Head of Asia Pacific and Hong Kong Office
Compliance Risk and Diligence
Hong Kong
David Liu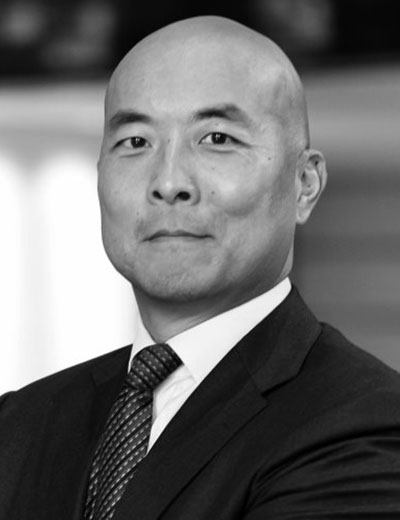 David Liu
Steven Bock
Managing Director and Global Head of Operations
Compliance Risk and Diligence
New York
Steven Bock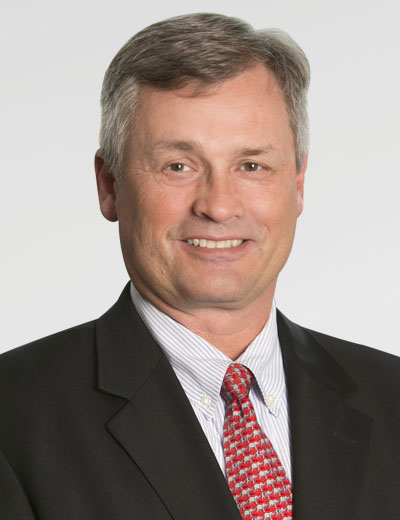 Steven Bock
Screen and monitor third party risks in real time
First View enables instant screening of large volumes of vendors, distributors, partners, and customers against millions of risk profiles. Powered by LexisNexis® WorldCompliance™ and Dun & Bradstreet, First View gives you global coverage across more than 50 risk categories, including:
Sanctions and Enforcement Actions
Politically Exposed Persons (PEPs)
State-owned Enterprises (SOEs)
Adverse Media
Whether you are complying with the U.S. Foreign Corrupt Practices Act, the U.K. Bribery Act, the USA Patriot Act or other similar laws, or you simply want a fast view into the risk profile of a potential relationship before you start the full vetting process, Kroll's First View can provide an early indicator of potentially risk-relevant information.
Integrated into your workflow with the
Kroll Compliance Portal
Use First View Screening as a stand-alone solution or as part of your compliance workflow within the Kroll Compliance Portal. Manage your third party compliance process with ease using this intuitive workflow technology integrated with the insight and intelligence of Kroll's renowned due diligence analysts and investigators.
Monitoring
First View Monitoring helps enhance your ethics and compliance processes with continuous visibility into critical third party events. Receive and track risk event notifications in the Kroll Compliance Portal to keep your compliance profiles up-to-date. All the time.
Resolution
Eliminate the time consuming task of sifting through potentially large volumes of false-positive matches. With the First View Resolution service, Kroll's team of risk and compliance analysts take on the burden of helping you identify potential matches. This effort demands a sharp focus and dedicated resources and can often require knowledge of local languages and the underlying match data.
LexisNexis® is a registered trademark of Reed Elsevier Properties Inc., used under license.
WorldCompliance™ is a trademark of World Compliance Inc., used under license.
/en/services/compliance-risk-and-diligence/screening-and-due-diligence/first-view-screening-resolution
/-/media/kroll/images/banners/services/compliance-risk-diligence.ashx
service