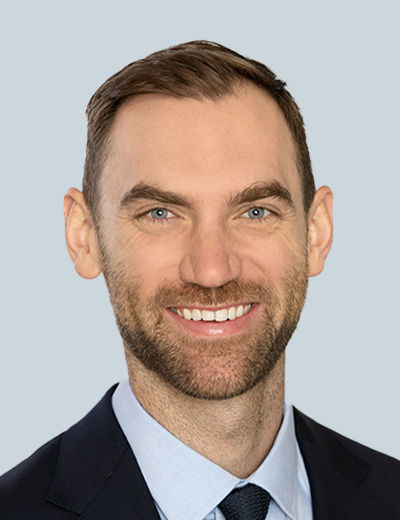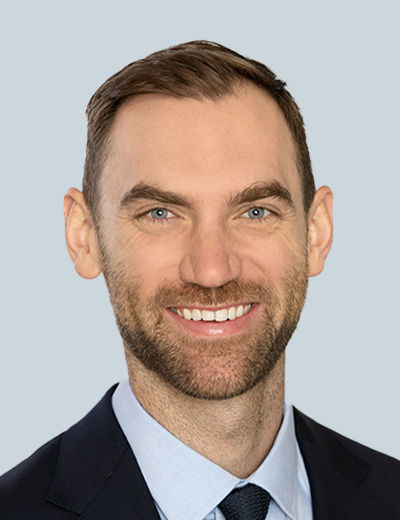 Scott Rasley is a director in the Valuation Advisory Service practice, based in Chicago. He leverages more than 9 years of experience in assisting clients in valuations and advisory services.
Scott has performed valuation and advisory assignments for a variety of purposes, including financial reporting, corporate tax, litigation and dispute resolution and recapitalizations. He is experienced in the valuation of equity securities, businesses and interests in businesses, financial assets and liabilities and intangible assets like relationship-based, marketing-based, technology-based, insurance licenses and non-competition agreements, among others.
Scott received a B.S. in finance from the University of Illinois.
---
Valuation Advisory Services
Valuation Advisory Services
Our valuation experts provide valuation services for financial reporting, tax, investment and risk management purposes.
Return to top