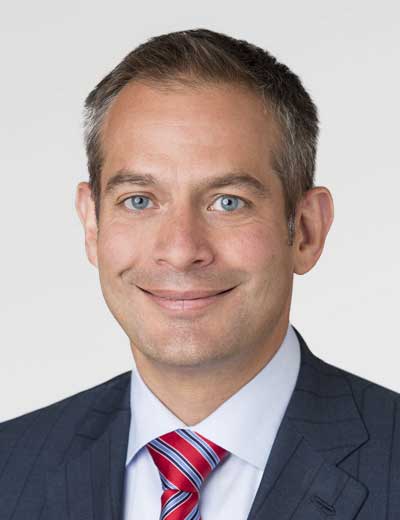 Scott Oblow
Chief People Officer
Scott Oblow is Kroll's Chief People Officer, based in the New York office, responsible for driving Kroll's companywide human capital strategy and leading all aspects of talent acquisition, reward, talent management and development. His team is focused on driving the employee experience at Kroll and is dedicated to engaging all colleagues around the world.
Prior to joining the firm, Scott was the senior director of human capital for Standard & Poor's Corporate Value Consulting and a senior manager of human resources at PricewaterhouseCoopers. Scott started his career in the audit practice at PricewaterhouseCoopers and was a manager before moving into a human resources role.
Scott holds a B.S. in accounting from Loyola Marymount University.
Oblow
/en/our-team/scott-oblow
/-/media/assets/images/headshots/managing-directors/scott-oblow.jpg
people
{2DEEE4D2-8278-4C50-B3FF-1563BB257804}