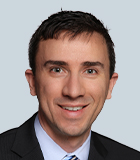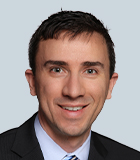 Scott Hanson
Associate Managing Director & Head of Global Security Operations
Scott Hanson is an associate managing director and Head of Global Security Operations in the Cyber Risk practice, based in Secaucus.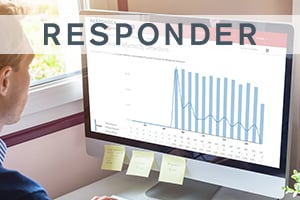 Scott leverages more than a decade of experience in enterprise information technology, with significant expertise in endpoint detection and response (EDR), security incident and event management (SIEM) and related technologies. His primary focus at Kroll is helping clients enhance or restore network security through continuous threat detection, incident response and "triage" forensics.
Prior to joining Kroll, Scott served as an information systems analyst at ExxonMobil Global Services Company. In that role, he was responsible for incident investigation and security engineering. Throughout his career, Scott has participated in hundreds of incident response investigations, has implemented and managed countless enterprise technology solutions and has managed information security teams around the world.
Scott received a master's degree in information systems management and a B.S. in information systems from Brigham Young University. He also holds numerous certifications, designating him as a GIAC Network Forensic Analyst (GNFA), GIAC Certified Forensic Analyst (GCFA), GIAC Certified Incident Handler (GCIH), Certified Information Systems Security Professional (CISSP), Certified Systems Auditor (CISA) and PCI Qualified Security Assessor (QSA).
---
Return to top