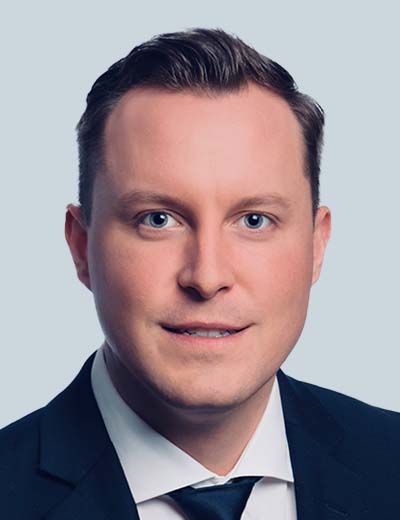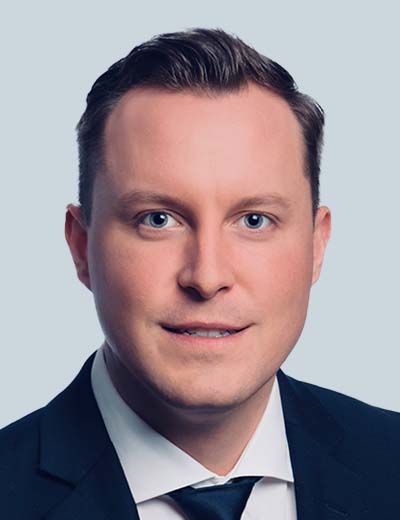 Samuel Brown is a director in the Real Estate Advisory Group, based in Seattle. He leverages more than 15 years of experience in the commercial real estate industry.
Samuel is primarily focused on real estate valuation and consulting for institutional investors, pension funds, private equity firms, REITS and owners/operators of real estate. His appraisal, valuation and consulting assignments include many commercial property types including industrial, data centers, retail, regional malls, office, health care, hospitality and multi-family properties. Many of the assignments he has completed were large, multi-property engagements. Since July 2011, Samuel has personally valued more than $130 billion in real estate properties.
Samuel has also completed many engagements for financial reporting and tax purposes, including valuations for ASC 805/350 purchase accounting.
Samuel received a BBA in real estate finance and real estate development from the University of Southern California. He is also a certified general real estate appraiser in Washington, California, Oregon, Hawaii, Idaho, Utah, Wyoming, Montana, North Dakota and Alaska.
---
Real Estate Advisory Group
Real Estate Advisory Group
Leading provider of real estate valuation and consulting for investments and transactions
Return to top