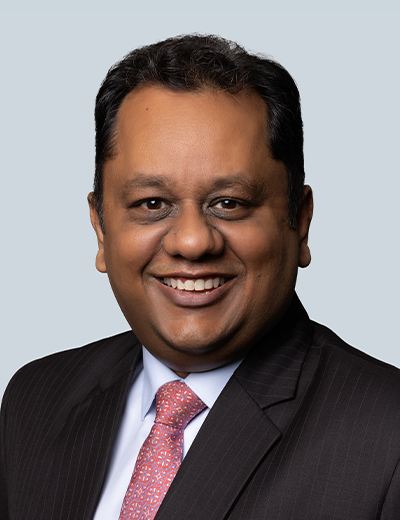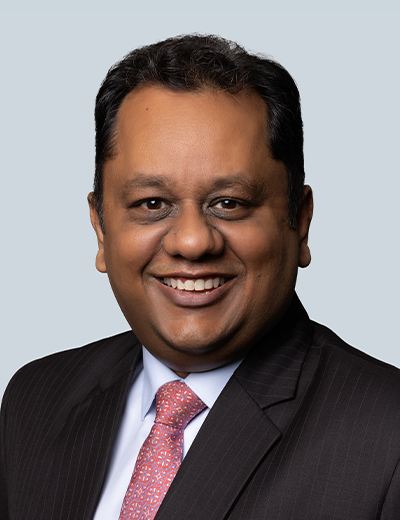 Saket Bhartia
Managing Director
Saket Bhartia is a managing director in the Forensic Investigations and Intelligence practice, based in Singapore. Bhartia leverages more than 20 years of experience assisting clients in investigating financial statement fraud, siphoning of funds, embezzlement, asset misappropriation, bribery and corruption issues, regulatory non-compliance, code of conduct violations, supply chain leakages and ethics violations.
Prior to joining Kroll, Bhartia served as an Associate Partner, Forensic & Integrity Services at a big 4 firm in Singapore where he assisted clients with financial/bribery/corruption/code of conduct/supply chain investigations. He also has extensive experience working on compliance and regulatory matters related to the Foreign Corrupt Practices Act (FCPA) and the UK Bribery Act (UKBA) and has helped several global and local clients set strong compliance frameworks, including performing fraud risk assessments, data analytics etc.
Early in his career, Saket was the executive director at a Big 4 firm in India, where he established and led the Bangalore, India Forensics team. During this time, he led a variety of high-profile, complex investigations, working closely with regulators and law enforcement. He also helped several multinational and Indian companies conduct fraud and corruption risk assessments, set up effective anti-corruption frameworks and fraud monitoring systems, and perform pre transaction investigative due diligence.
In addition, Saket has held global roles at Capgemini and Hewlett Packard where he worked on projects relating to Sarbanes Oxley (SOX), executed transformation projects and reviewed internal control frameworks for clients around the world.
Qualifications
Chartered Accountant from the Institute of Chartered Accountants of India
Anti-Bribery Management System/ISO 37001 - Lead Auditor
Certified Fraud Examiner from the Association of Certified Fraud Examiners, USA
Certified Compliance & Ethics Professional from the Compliance Certification Board, USA
Certified Internal Auditor from the Institute of Internal Auditors, USA
---
Forensic Investigations and Intelligence
Forensic Investigations and Intelligence
Kroll's forensic investigations and intelligence team delivers actionable data and insights to help clients across the world make critical decisions and mitigate risk.
Risk Analytics Monitor
Risk Analytics Monitor
Proactively detect fraud and corruption with Kroll's risk, investigations and data analytics experts, supported by an award-winning software.
Return to top