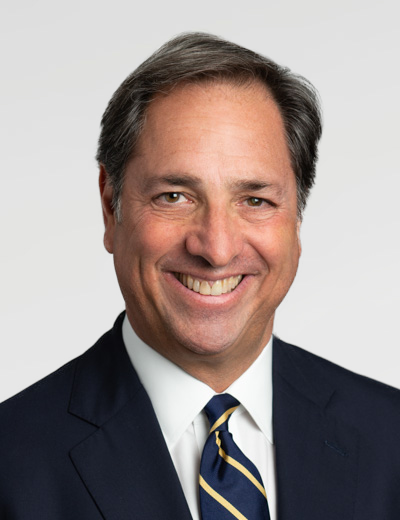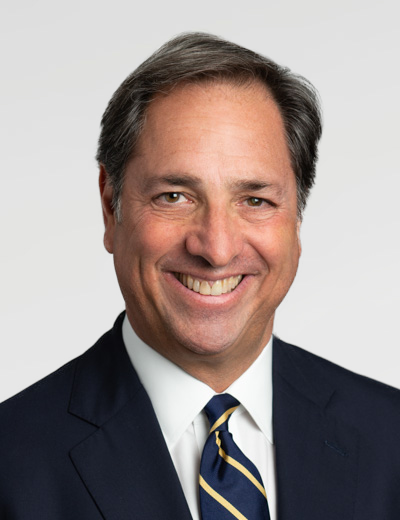 Ron Jacobs
Managing Director
Ron Jacobs is a managing director of the Restructuring Administration practice, based in New York. Ron, who has over 20 years of experience in the restructuring industry, joined Kroll in 2019 through the firm's acquisition of Prime Clerk, a business he co-founded. 
In 1994, Ron founded Bankruptcy Services Inc. (BSI), the first large Chapter 11 claims agent. Ron built BSI and its successor to become the recognized market leader in the industry from 1994 through 2003.
Before founding BSI, Ron was founder and CEO of Millenium Financial Services and Omni Partnership Services, two financial services companies that together administered approximately 450 privately placed limited partnerships encompassing more than 25,000 limited partners. Prior to founding Millenium, Ron was a First Vice President of Integrated Resources, Inc., a NYSE-listed diversified financial services company. He started his career as an attorney at Brown, Raysman & Millstein.
Ron graduated from Union College and holds a J.D. from Brooklyn Law School.
---
Return to top