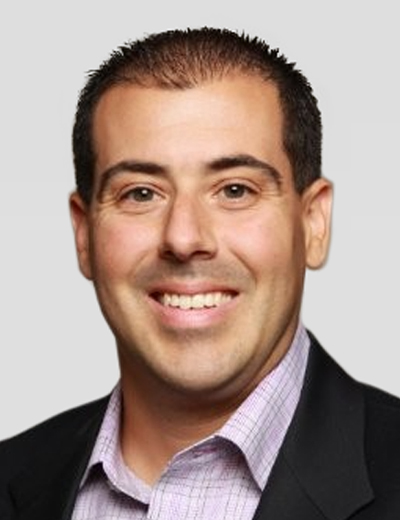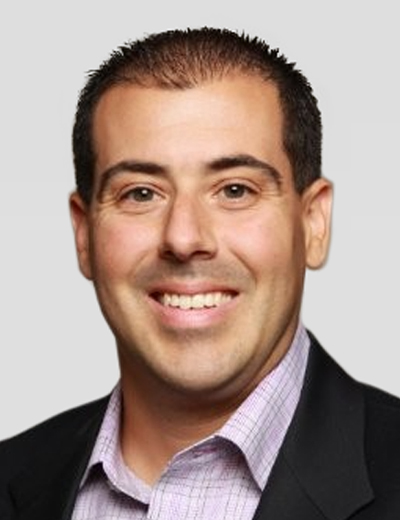 Robert Kucenski is a director in the Alternative Advisory and Portfolio Valuation practice, based in the New York office. Rob brings over 20 years of experience in alternative investment to the firm.
He is responsible for providing fund accounting consulting services to alternative investment vehicles for a diverse client base including hedge funds, PE funds, real estate funds, fund of hedge funds, commodity pools and cryptocurrency funds. With extensive knowledge and expertise as an alternative investment auditor and fund accountant, Rob is able to provide leverage for investment managers and institutional investors. He performs research and analytical consulting services in the areas of fund accounting, valuation, internal controls, financial reporting and fee validation. Throughout his career, Rob has managed engagements for both emerging managers and multi-billion-dollar investment companies with different investment strategies, such as leveraged/distressed credit, relative value, global macro, multi-strategy, direct lending, PE, long/short equity and digital assets/cryptocurrency. Rob is responsible for supervising, training and developing engagement teams and is part of the firm's business development initiatives.
Prior to joining Kroll (formerly Duff & Phelps), Rob spent over a decade between KPMG and the former Rothstein Kass as a senior manager in their audit department. During his tenure as an auditor, Rob worked closely with clients understanding their internal controls, business processes and procedures with a heightened focus on key audit risk areas such as portfolio valuation and financial reporting. Rob also has over three years of experience working in hedge fund administration.
Rob received his Bachelor of Science in accounting with a minor in information systems from the University of Delaware. Rob is a licensed Certified Public Accountant in New York, New Jersey and Maryland. He is additionally a member of the American Institute of Certified Public Accountants and the New Jersey State Society of Certified Public Accountants.
---
Valuation
Valuation
Valuation of businesses, assets and alternative investments for financial reporting, tax and other purposes.
Alternative Asset Advisory
Alternative Asset Advisory
Heightened regulatory concerns and vigilance, together with increased investor scrutiny, have led to increased demand for independent expert advice.
Portfolio Valuation
Portfolio Valuation
Kroll specializes in assisting clients with the valuation of alternative investments, specifically securities and positions for which there are no "active market" quotations.
Return to top