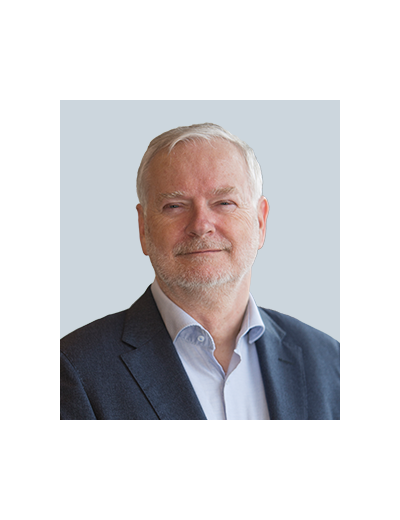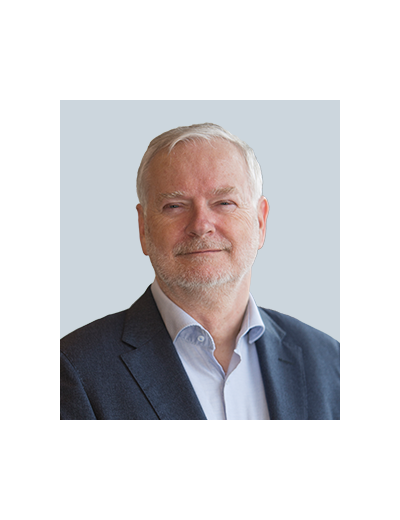 Rens Rozekrans
Managing Director
Rens Rozekrans is a managing director in the Forensic Investigations and Intelligence practice, based in the Amsterdam office. Rens is a qualified chartered accountant whose 35-year career has spanned the government and private sectors in several leadership roles. He leads diverse complex investigations focusing on fraud and other matters. Rens is also registered as a qualified expert witness to the Dutch courts.
Rens joined Kroll, after a 25-year tenure with KPMG, the majority of which he was an equity partner in the Forensic and Risk and Regulatory practice, focusing on forensic investigations and technology. His additional leadership roles include establishing and leading the risk consulting and forensic practices in the Netherlands.
Prior to KPMG, Rens was head of Forensic Accountancy for the Dutch National Criminal Intelligence Service. He started this professional career as a fraud investigator at the Dutch tax office auditing department.
Rens' extensive investigations, litigation support and expert witness background includes a wide range of complex matters, including the bankruptcies of a Dutch insurance company, two Dutch banks and a Belgian bank, and several major building and constructions frauds, which led to a parliamentary inquiry. Rens has also conducted fact-finding, lookbacks and other types of investigations for several Dutch banks, some of which were requested by Dutch as well as U.S. regulators and prosecutors.
Rens earned his registered accountancy credentials from the Dutch Institute of Chartered Accountants (NBA). He also completed leadership programs from Harvard Business School and Wharton School. He is fluent in Dutch and English, and proficient in German.
---
Kroll Significantly Expands Its Global Risk and Financial Advisory Platform in the Netherlands with the Talent Acquisition of the BFI Team
Kroll today announced the talent acquisition of the BFI team to Kroll's Valuation Advisory Services Practice in the Netherlands.
Learn more
Forensic Investigations and Intelligence
Forensic Investigations and Intelligence
Kroll's forensic investigations and intelligence team delivers actionable data and insights to help clients across the world make critical decisions and mitigate risk.
Return to top