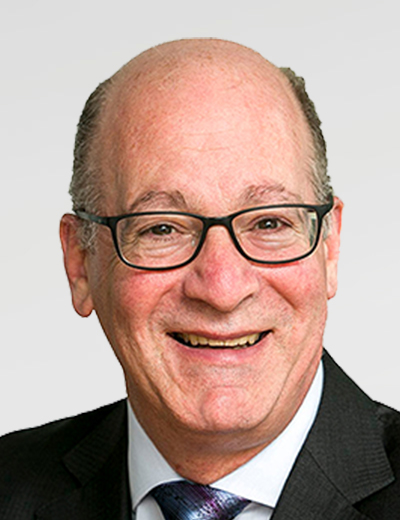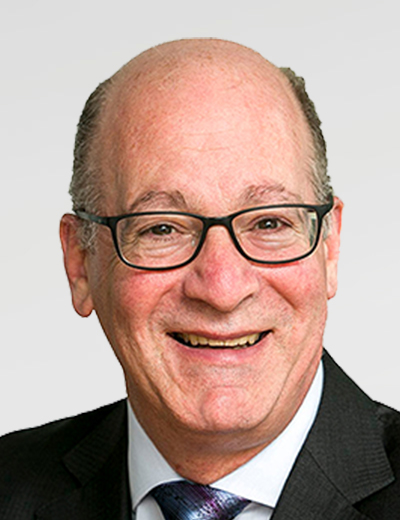 Philip Haberman
Managing Director, Damages Expert, Testifying Expert
Philip Haberman is a managing director in the Expert Services practice, based in the London office. He founded an independent accounting firm after spending 22 years as a partner in Big Four accounting firms. He is widely recognized and respected as one of the top accounting experts in international arbitration and UK litigation, having first given expert evidence some 30 years ago, and has 6 times been named "expert witness of the year" by Global Arbitration Review.
Prior to joining Kroll, Philip was a partner at Haberman Ilett, which was acquired by Kroll in 2020.
Philip has broad and deep experience, having led over 300 matters covering most industry sectors and types of cases, including commercial matters, shareholder and joint venture disputes, investment treaty disputes, transaction-related disputes, competition matters, fraud-related disputes and valuation disputes. He is best known as an explainer, especially of complex accounting and valuation issues to non-accounting audiences.
He has given oral evidence and been cross-examined more than 60 times before tribunals including UK Courts (High Court, Competition Appeal Tribunal, County Court), international arbitration (LCIA, ICC, ICSID, SIAC and ad hoc) and overseas. He has carried out expert determinations to resolve disputes, giving reasoned as well as nonspeaking determinations, has advised clients in Centre for Effective Dispute Resolution (CEDR)-led mediations, and has himself acted successfully as a mediator.
Philip is a fellow of the Institute of Chartered Accountants in England and Wales, a member of the Chartered Institute of Arbitrators, a founder member of the Expert Witness Institute, a professional member of the Royal Institution of Chartered Surveyors, and a CEDR-accredited mediator. He is a member of the Board of the LCIA and a past trustee of the British Institute of International and Comparative Law.
He has contributed chapters to publications including Global Arbitration Review's (GAR's) Guide to Damages in International Arbitration and GAR's Guide to Advocacy (in which he was the first non-lawyer contributor) and has spoken to legal audiences on expert evidence and damages topics on many occasions.
In his early career, he benefited from a wide range of experience including audit (from listed multinationals to small businesses), transaction advisory services, special investigations, and technical support.
Prior to becoming a Chartered Accountant, Philip obtained a degree in mathematics from Cambridge University.
---
Haberman
/en/our-team/philip-haberman
/-/media/kroll/images/headshots/expert-services-bios/philip-haberman.jpg
people
{543A3CC8-C919-456C-A160-EB2E9B6DFB2F}
{18C9FF17-4769-4C6C-8E43-605243E1CCCE}
{69AB4EDA-E2DF-42EB-970E-482B44E584DC}
{20F68C68-03BB-4C3C-A4E1-5F258B10F2D0}
{16E5AC0A-9880-4134-884C-A2D7F1939978}
{DE563436-603A-4189-95C9-694668C73511}
{8F72293A-8F2E-4A71-919B-6F70C96E9322}
{DB723234-6127-4531-97F8-17237B9D3AD3}
{55013783-9455-4D36-882A-1D17F8D58889}
{C3CDFD67-9703-400A-B17E-118CE9D7E4AB}
{047C49DE-F44A-4E06-9DE8-782E565F291A}
{0517A987-4628-4F79-BEB4-894DB6FBF8BA}
{C6E677F2-B5B4-485D-AA0E-9FBAA922A793}
{123DA9E3-C43A-43ED-9B32-F3E6E92EC400}
{642ACBF7-B15D-49F5-8329-30430921EB04}
{C811D92E-614C-417A-AF4F-EB80E516C701}
{67E94D08-FE00-4B16-B70F-F5F93702EF22}
{70E25357-B690-49B8-948F-958DAD26DCD4}