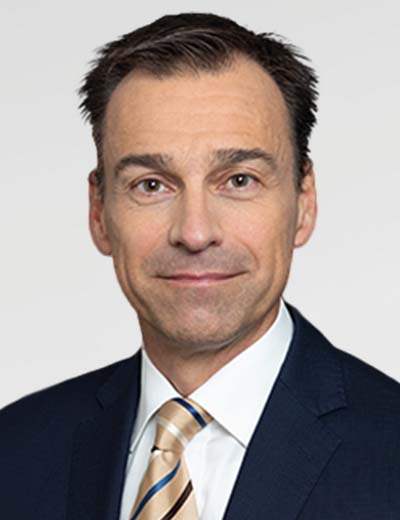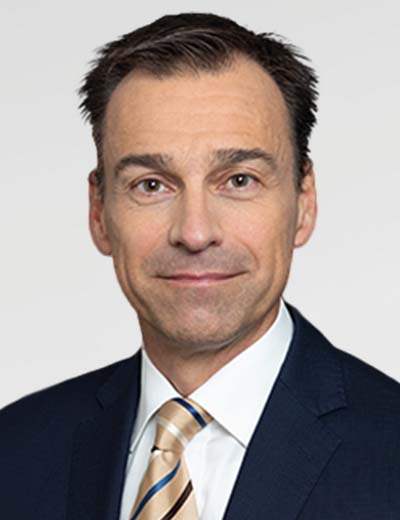 Oliver Runkel
Managing Director
Oliver Runkel is a managing director in the Transaction Advisory Services practice and leads the Strategy and Commercial Diligence offering in the German-speaking markets, based in the Frankfurt office. He has over 20 years of experience, including 12 years as managing director/partner, providing strategic and financial advice to clients at the board level.
Oliver has focused on commercial due diligence projects as well as strategy and value creation assignments across industrials and B2B services sectors. He also advised on deals in the technology, IT / Software, health care and consumer sectors.
Prior to joining the firm, Oliver was a part of EY's strategy and commercial advisory services in the private equity sector and contributed to the set-up of the company's pan-European Diversified Industrial Products practice.
In this role, he led more than 60 commercial due diligence (CDD) and value creation projects with deal values ranging from €50 million (mn) to €800 mn. Before that, he was a director/partner at AMR International, an internationally operating strategy boutique and CDD specialist. Besides working with a broad range of mid- and larger-cap private equity firms, he led AMR's global Industrial Products practice. Oliver started his consulting career in Accenture's Strategy practice with a focus on the high-tech and communications sectors.
Oliver holds a Master's in Economics from Helmut Schmidt Universität and an MBA from the University of Bradford. He has served as an officer in the German Federal Armed Forces from 1989 to 1999.
---
Ranked No. 1 for Global Fairness Opinions
Duff & Phelps Opinions is a global leader in Fairness Opinions and Special Committee Advisory, ranking #1 for total number of global fairness opinions for full year 2022 and the past 10 years, according to Refinitiv cumulative data from 2013-2022.
Transaction Advisory Services
Transaction Advisory Services
Kroll's Transaction Advisory Services platform offers corporate and financial investors with deep accounting and technical expertise, commercial knowledge, industry insight and seamless analytical services throughout the deal continuum.
Strategy and Commercial Diligence
Strategy and Commercial Diligence
Strategic perspectives on the target's market and competitive environment, as well as deeper insights and data on value creation opportunities.
Comprehensive Due Diligence Solution
Comprehensive Due Diligence Solution
Our Comprehensive Due Diligence solution helps clients minimize risks and make the most informed business decisions. We support in the areas of tax, compliance and regulatory, ESG, operations/strategy, M&A, financial and accounting, investigations, disputes and cyber/IT risk.
Return to top