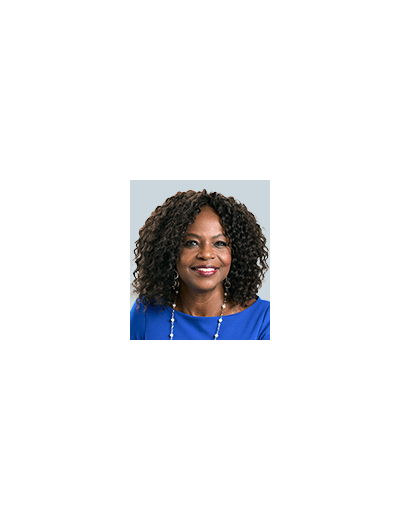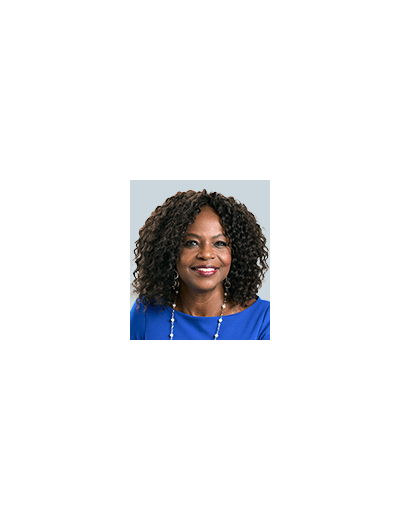 Nicole Y. Lamb-Hale
Board Member
Nicole Y. Lamb-Hale is the Vice President and General Counsel at Cummins, Inc.
Prior to Cummins, Nicole was a managing director in the Forensic Investigations and Intelligence practice at Kroll, a Kroll Institute Fellow and head of Kroll Washington, D.C. office. Nicole has more than 30 years of executive-level experience and a unique viewpoint on global commercial and compliance matters from her extensive service in both the public and private sectors. At Kroll, Nicole's areas of focus included regulatory compliance matters including reviews by the Committee on Foreign Investment in the United States (CFIUS); investigations of employee and supply chain partner misconduct; investigative due diligence and Title IX and sexual misconduct investigations.
Prior to joining Kroll, Nicole was a Senior Vice President at Albright Stonebridge Group, a global strategy consultancy, where she provided strategic advice to companies in the development and implementation of their global business objectives, including the expansion of their exports to, and presence in, international markets. A passionate advocate for business, Nicole was nominated by the President and unanimously confirmed by the U.S. Senate to serve as the Assistant Secretary for Manufacturing and Services in the U.S. Department of Commerce's International Trade Administration (ITA). As Assistant Secretary, she was the Chief Executive Officer of the industry-facing unit of ITA, serving as the liaison between U.S. industry and the federal government with respect to access to international markets and U.S. policies impacting the competitiveness of U.S. exports. In this role, Nicole also served as the Department's lead on CFIUS where she represented the interests of business in some of the most significant cases before CFIUS in recent history. In addition, she regularly led business delegations on international trade and trade policy missions during which she negotiated with senior foreign government officials on the elimination of regulatory and legal impediments to trade.
Prior to serving as Assistant Secretary, Nicole served by presidential appointment as the Deputy General Counsel for the U.S. Department of Commerce. In this role, she was the Chief Operating Officer of the Office of General Counsel, where she managed a $50 million operating budget and 300 attorneys, and assisted the General Counsel as the legal advisor to the Secretary of Commerce.
Nicole practiced law in two international law firms in which she specialized in business restructuring and public finance. After practicing as an equity partner with the Michigan-based law firm of Dykema Gossett PLLC, where she served as the chair of the bankruptcy practice and as hiring partner, Nicole joined Foley & Lardner LLP as an equity partner where she continued to counsel corporate clients in significant business transactions, including out of court restructuring and bankruptcy. Nicole also served as the managing partner of Foley & Lardner's Detroit office where she was responsible for managing financial operations, new business development and the implementation of the firm's business strategies and objectives in the Michigan market.
In addition to Kroll, Nicole serves on the board of Federal Realty Investment Trust, an S&P 500 company.
She is also the president of the board of trustees of The Holton-Arms School in Bethesda, Maryland and serves on the board of trustees of the Center for International Private Enterprise and Shiloh Baptist Church of Washington, D.C. In addition, Nicole is a member of the Council on Foreign Relations and served on its Independent Task Force on U.S. Innovation Strategy and National Security. She also serves on the advisory board of the American Leadership Initiative. Nicole is a past holder of the Gwendolyn and Colby King Endowed Chair for Public Policy at Howard University in Washington, D.C.
Nicole earned an A.B. with high honors in political science from the University of Michigan and a J.D. from Harvard Law School. She is admitted to the State Bar of Michigan.
---
Valuation
Valuation of businesses, assets and alternative investments for financial reporting, tax and other purposes.
Compliance and Regulation
End-to-end governance, advisory and monitorship solutions to detect, mitigate and remediate security, legal, compliance and regulatory risk.
Cyber Risk
Incident response, digital forensics, breach notification, managed detection services, penetration testing, cyber assessments and advisory.
Environmental, Social and Governance
Advisory and technology solutions, including policies and procedures, screening and due diligence, disclosures and reporting and investigations, value creation, and monitoring.
Return to top