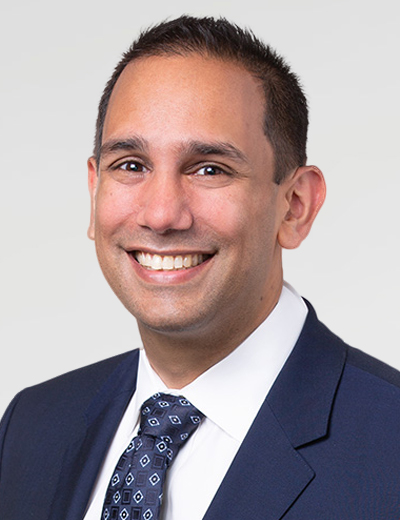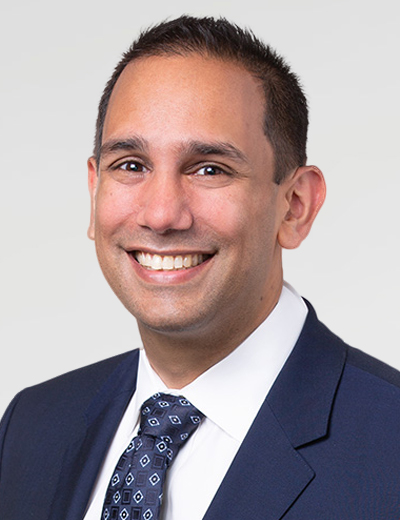 Neil Goradia
Managing Director
Neil Goradia is a managing director in the Data Insights and Forensics practice, based in the New York office. Neil leverages more than 20 years of consulting experience delivering valuable insights to corporate and legal clients in investigative, dispute and compliance matters. In addition, he is a forensic investigator specializing in data governance, analytics and risk mitigation.
Prior to joining Kroll, Neil served as a partner for Forensic Risk Alliance where he led their Global Forensic Analytics practice and was also a client manager and project leader for key global matters. Before this, he worked at AlixPartners in the U.S. and internationally in various leadership roles, with his last role as a director in their New York office. Earlier in his career, he worked as a senior consultant for Quorum Business Solutions where he developed, customized and implemented operational and financial systems within the energy industry.
Most recently, Neil has focused his time leading and advising clients in large, data driven projects including multiple Department of Justice and New York Department of Financial Services monitorships and BSA/AML investigations. He has also helped drive favorable outcomes in a wide range of other legal and risk matters including pricing disputes, securities fraud, FCPA, OFAC, bankruptcy/liquidation and FCA matters.
Additionally, Neil has significant experience developing and implementing technology and data driven solutions in process improvement, cost reduction and restructuring projects. This experience allows him to understand not only the risk drivers, but also the business drivers behind effective and sustainable solutions. Neil has significant experience and feels comfortable working across a number of industries including software/technology, financial services, energy, airline, automotive and healthcare.
With in-depth knowledge of Kroll's technology-based services including forensic analytics and digital forensics, Neil is able to present and advise on a variety of solutions helping clients make the right decisions for their needs.
Finally, Neil has recruited and built teams of data governance, analytics, forensic, and compliance experts across the world with the goal of truly integrating relevant expertise to bring clients innovative, cost effective data solutions and counsel that will stand the test of regulatory examination and opposing scrutiny.
Neil received a BBA in management information systems and finance from the University of Texas at Austin.
---
Data Insights and Forensics
Data Insights and Forensics
We are the leading advisors to organizations, providing expertise and solutions to address complex risks and challenges involving technology and data. We advise clients with services to address risks in disputes, investigations and regulatory compliance.
Investigations and Disputes
Investigations and Disputes
World-wide expert services and tech-enabled advisory through all stages of diligence, forensic investigation, litigation, disputes and testimony.
Forensic Investigations and Intelligence
Forensic Investigations and Intelligence
Kroll's forensic investigations and intelligence team delivers actionable data and insights to help clients across the world make critical decisions and mitigate risk.
Return to top