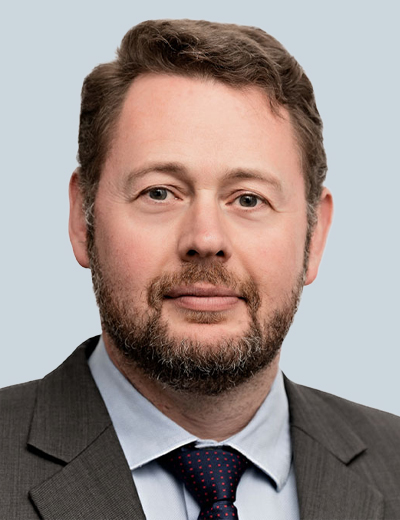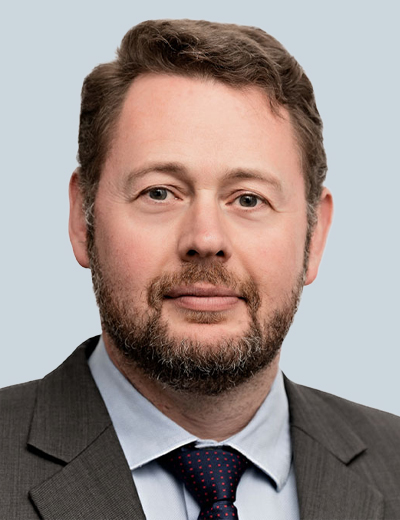 Michael Cauter
Deputy Chief Operating Officer
Michael Cauter is Kroll's Deputy Chief Operating Officer, based in London.
Before this, he was CFO and COO for Blackrock Expert Services. At Blackrock, he led the successful growth of the professional services firm through both organic and acquisitive strategies into a market-leading firm in its field globally and helped lead its successful sale and integration into Kroll in 2020.
Michael has previously been COO at a number of private equity-backed growth businesses, and he also co-founded what became a market-leading provider of digital navigation solutions to the maritime industry.
He has extensive professional service and consulting experience with KPMG, where he qualified and leveraged his natural affinity for the effective use of data and technology to drive innovation and value growth in business models.
Michael is a Fellow of the Institute of Chartered Accountants in England and Wales and a Fellow of the Institute of Directors.
---
Return to top