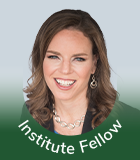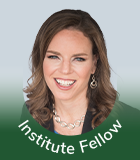 Megan Greene
Global Chief Economist
Megan Greene is Global Chief Economist for the Kroll Institute. With a global focus drawn from a career split between the UK and U.S., Megan examines the intersection of macroeconomics, financial markets and politics. She has a breadth of experience working in financial services, academia and policy and tailors her insights and forecasts specifically for her audiences.
Megan currently serves as a Senior Fellow at the Watson Institute for International and Public Affairs at Brown University. She is also the first Dame DeAnne Julius Senior Fellow in International Economics at Chatham House.
She is a frequent keynote speaker for financial services clients, trade associations and policymakers, and has a biweekly column in the Financial Times on global macroeconomics. She also appears regularly on TV and radio outlets such as Bloomberg, CNBC, NPR and BBC.
Megan serves on the board of directors of the National Association for Business Economists, the Parliamentary Budget Office in Ireland, Rebuilding Macroeconomics and Econofact. In addition, she is an affiliate of the Rhodes Center Brown University and a non-resident fellow at Trinity College Dublin and is a member of the Council on Foreign Relations. She regularly advises governments and central banks in the US, UK, eurozone and Japan.
Megan was previously global chief economist at John Hancock/Manulife Asset Management, founder and chief economist at Maverick Intelligence, head of European Economics at Roubini Global Economics and the euro crisis expert at the Economist Intelligence Unit. She holds a B.A. from Princeton University and an MSc from University of Oxford.
The Debt Ceiling—This Time is Different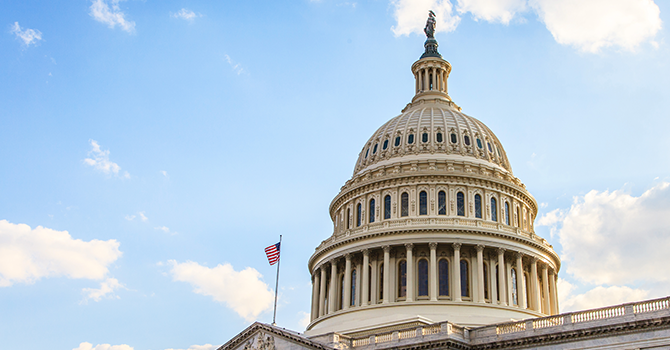 With "X-Date" fast approaching, there are significant concerns around the impact if the debt ceiling binds. Kroll experts examine a number of possible scenarios along with the implications for the U.S. and global economies.
Read More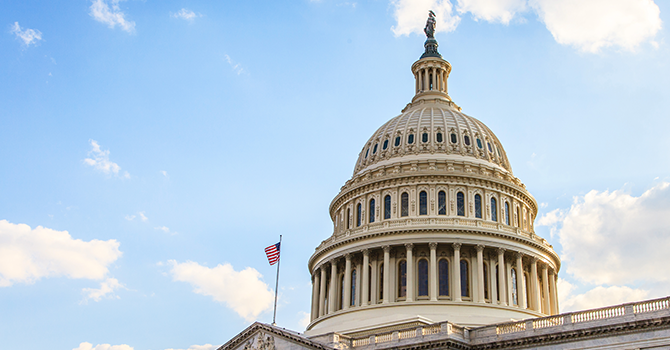 IVSC Valuation Webinar Series 2023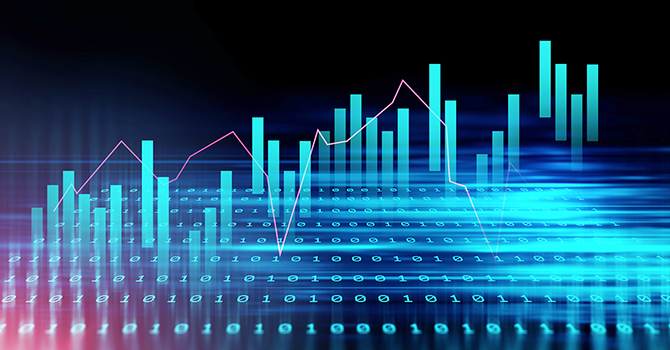 Don't miss this opportunity to expand your knowledge and interact with industry leaders in the evolving field of valuation. Join us for the 2023 IVSC Valuation Webinar Series, sponsored by Kroll, and be part of the global conversation shaping the future of valuation.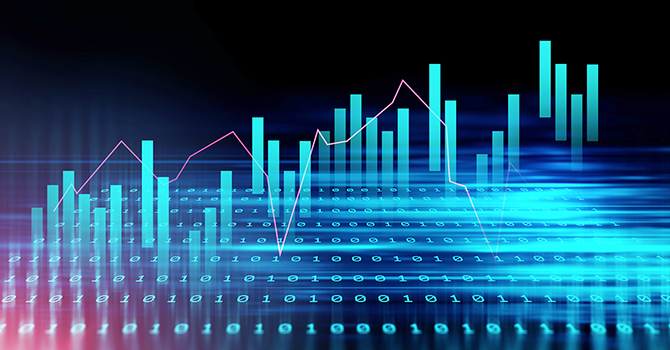 Return to top