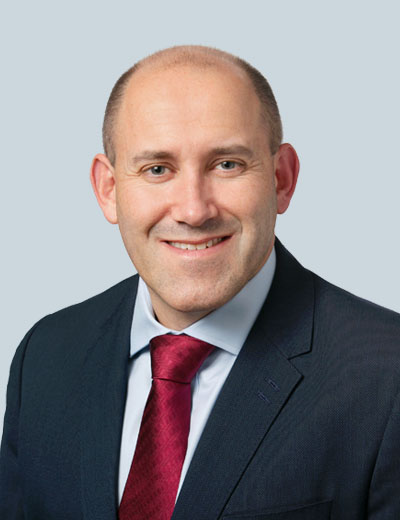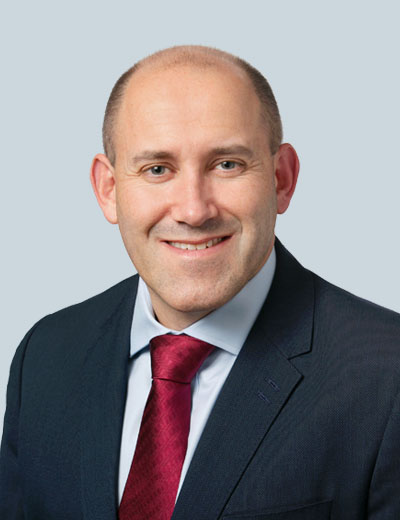 Matthew Rose is a director in the Alternative Asset Advisory practice, based in London. Matthew leverages more than 15 years of experience in banking and financial services, specializing in the valuation of complex securities, derivatives and business interests. He has performed valuations on portfolios of equity interests, illiquid and distressed/non-performing loans, asset-backed securities, litigation claims, structured products and derivatives.
Prior to joining the firm, Matthew worked at the Royal Bank of Scotland Group (RBS), where he was responsible for developing the valuation policy and techniques in relation to funding exposures in the Treasury department. Before that, he was Head of Independent Valuations of the Capital Resolution division of RBS, which held exposures deemed to be outside the bank's continuing risk appetite due to complexity, asset class, liquidity, counterparty or geography. In this role, he led the independent valuation, pricing and modeling of vanilla and exotic products across multiple asset classes, notably equity, fixed income, rates and credit. In his previous roles, Matthew has also worked at EY, where he qualified as a Chartered Accountant, and in the Financial and Product Control department at ABN Amro, covering the equity exotics derivative trading desk.
Matthew holds a Bachelor of Laws from Exeter University and a diploma in French and European law from the Université d'Aix-Marseille III. He is a Chartered Accountant from the Institute of Chartered Accountants of Scotland. He also holds a certificate in quantitative finance from the CQF Institute.
---
Alternative Asset Advisory
Alternative Asset Advisory
Heightened regulatory concerns and vigilance, together with increased investor scrutiny, have led to increased demand for independent expert advice.
Return to top