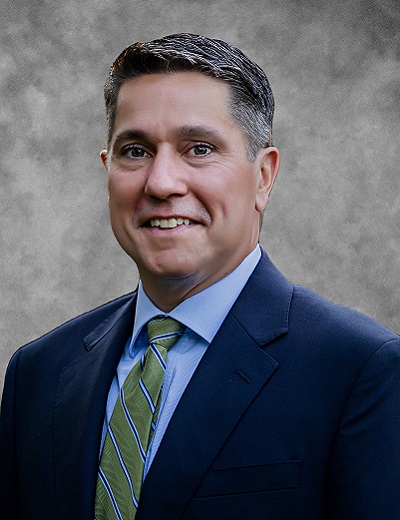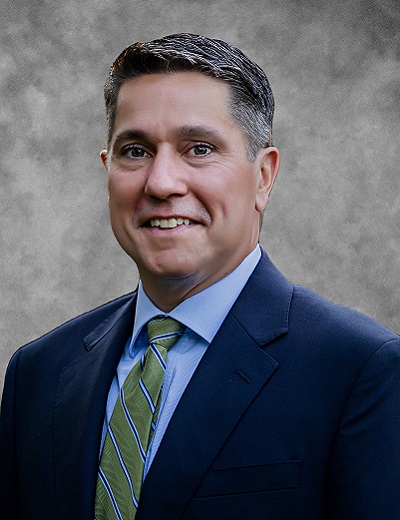 Marty Dauer
Chief Operating Officer, Digital Solutions
Marty Dauer is Chief Operating Officer for Kroll Digital Solutions, responsible for driving operational excellence for the company's digital business and ensuring commercial integration with the firm's advisory offerings. His work fosters collaborative and efficient operations that empower Kroll Digital Solutions to deliver the highest quality innovative solutions to clients.
Prior to this role, Dauer served as Kroll's Chief Marketing and Communications Officer (CMO) for nearly 14 years. Throughout his nearly 30 years of experience in the areas of communications, marketing and advertising, Marty has been recognized for leading complicated corporate transformations, communicating complex information, increasing stakeholder engagement and driving organizational culture and growth. He has deep expertise in leveraging data to improve and drive processes, managing damaged corporate reputations, enhancing brand value and improving operational effectiveness.
Prior to joining Duff & Phelps' (rebranded as Kroll in 2021), Marty was senior vice president of marketing and communications at Marsh, the world's leading risk and insurance brokerage firm. He also served as senior director for financial communications at Tyco International and in communications and financial leadership roles at General Electric. He has successfully built integrated global teams to deliver enhanced brand value and was instrumental in helping to reshape several severely damaged corporate brands. Marty holds an MBA from the State University of New York at Albany and a B.S. in finance from Siena College. He is a certified GE Six Sigma black belt.
---
Return to top