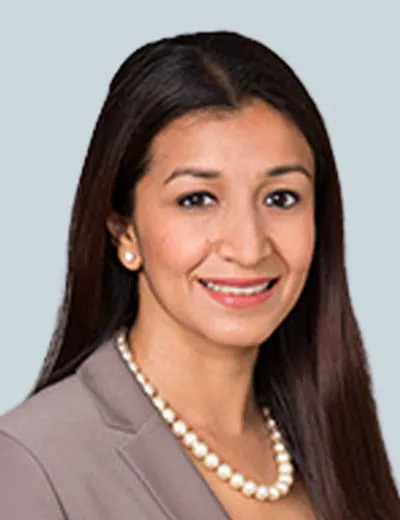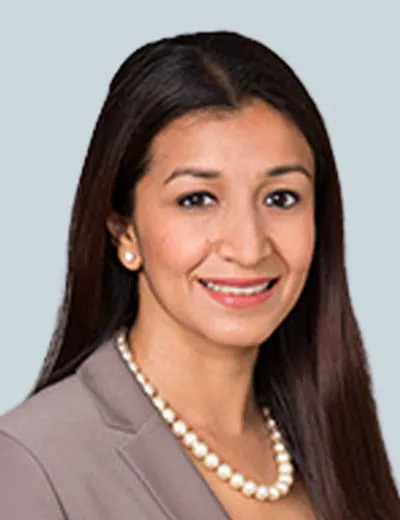 Manasi Kapadia
Managing Director
Manasi Kapadia is a managing director in the Valuation Advisory Services practice, based in New York. She leverages more than 16 years of experience in business valuations and intangible asset valuations for clients across various industries, including information technology services and consulting, software, healthcare technology and services, industrial products, business services and consumer products.
Manasi has performed a variety of valuations for various purposes, including purchase price allocations, employee stock option valuations, joint venture valuations, equity interest valuations, goodwill impairment testing, 409A valuations, legal entity valuations and other business valuations for financial reporting and tax purposes. She has also aided major clients with pre-deal valuation evaluations of target firms' businesses and intangible assets as part of their due diligence and decision-making process regarding contemplated acquisitions.
Manasi has valued a variety of intangible assets for customer relationships, proprietary technology, know-how, in-process research and development, non-competition agreements, order backlog and trademarks/trade names. She also has experience with valuing deferred revenue obligations.
Manasi received a bachelor's in engineering from the University of Mumbai and holds an MBA in finance from The Zicklin School of Business at Baruch College.
---
Valuation Advisory Services
Valuation Advisory Services
Our valuation experts provide valuation services for financial reporting, tax, investment and risk management purposes.
Return to top