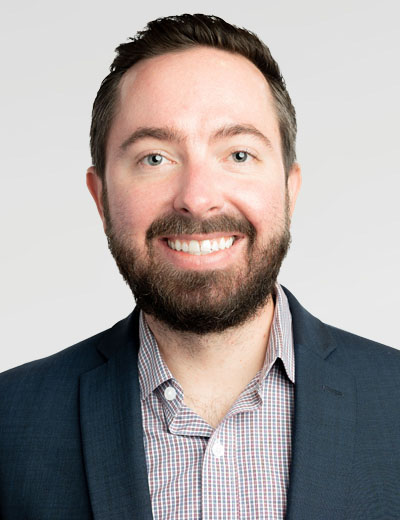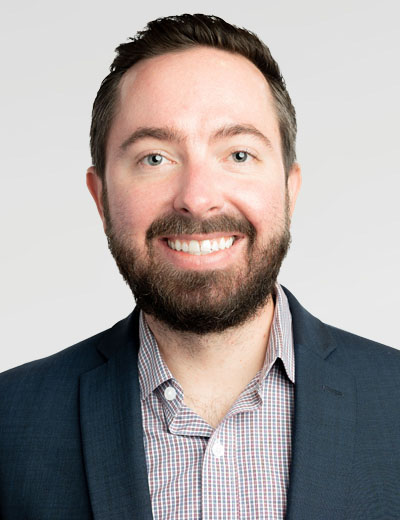 Kevin Madden is a director in the Valuation Digital Solutions group of the Valuation Advisory Services practice, based in the Chicago office. Kevin has more than 10 years of experience in financial services, specializing in project and product management and financial analysis. He is a lead contributor to the content and data housed in the Cost of Capital Navigator platform.
Prior to joining the firm, Kevin worked as a corporate analyst in commercial and investment banking.
In his current role, Kevin handles day-to-day operations. His areas of focus include process improvements, analysis and forecasting, business development and sales, cross-functional communications and customer success activities. He is also a lead contributor in the development of digital tools and product strategy for the group.
Kevin holds an MBA in finance from DePaul University and a BS in finance from the University of Dayton.
---
Valuation
Valuation
Valuation of businesses, assets and alternative investments for financial reporting, tax and other purposes.
Return to top