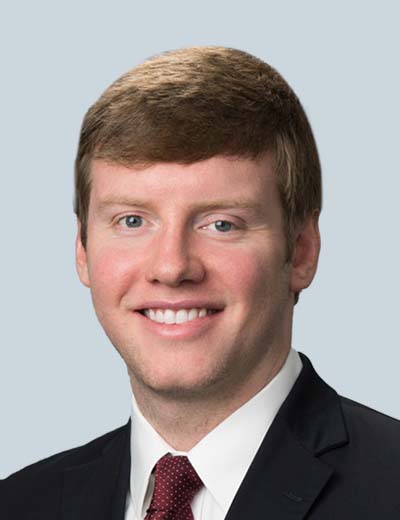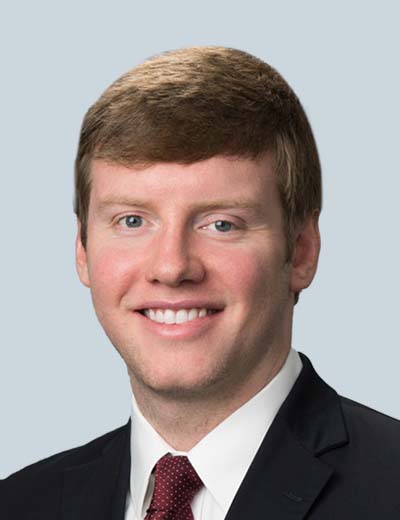 Kevin Johnson is a director in the Real Estate Advisory Group, based in Houston.
Kevin leverages more than eight years of experience in assisting clients, including institutional investors, owners, operators and trusts, in consulting and valuations. He has extensive experience in valuations of properties for financial reporting across Canada, the U.S., South America, Europe and Asia.
Kevin brings a range of experience in valuations of medical, office, retail, industrial, rights-of-way, vacant land, self-storage, marinas and other special use property types. He has consulted on many engagements requiring valuations for financial reporting in connection with ASC 805 related to purchase price allocations, fair value measurements, goodwill impairment testing and lease accounting. Kevin has also handled sales and lease-back transactions, corporate real estate portfolio valuations, valuation policy and procedure consulting, and leasehold valuations.
Kevin holds a BBA in finance from Texas A&M University. He is a state-certified general real estate appraiser in the states of Texas, Oklahoma and Louisiana, and he has completed the Standards and Ethics Education Requirements for Candidates of the Appraisal Institute.
---
Real Estate Advisory Group
Real Estate Advisory Group
Leading provider of real estate valuation and consulting for investments and transactions
Return to top