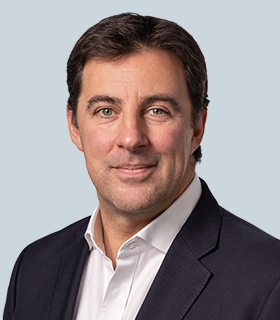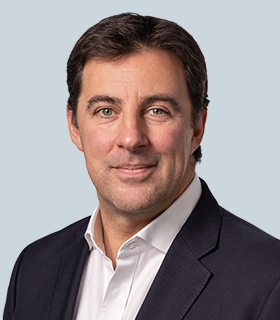 Kevin Braine
Managing Director and Global Head of Compliance Risk and Diligence
Kevin Braine is a Managing Director and Global Head of the Compliance Risk and Diligence practice, based in London. He has extensive experience assisting multinationals, government bodies and financial institutions with identifying, understanding and mitigating reputational and regulatory risks.
Kevin is an expert in anti-bribery and anti-corruption, and works closely with Kroll's investigation, regulatory consulting and transaction advisory practices. He is interested in ethical investing and ESG risk management. He advises boards and assists general counsel, heads of ethics and chief compliance officers with setting up or enhancing internal compliance programs.
Prior to joining Kroll, Kevin was a journalist and spent over 25 years living and working in countries across Europe, the Middle East and Africa. His previous roles include Director, Business Intelligence Services at Deloitte LLP, Director of Corporate Investigations for Western Europe at Control Risks and setting up the Risk Advisory Group Paris office and working for International SOS, a health and security services firm.
Kevin's personal casework includes advising a wide range of FTSE 100 clients on pre-transaction integrity due diligence, the implementation of regulatory technology and post-event crisis management and investigations.
Professional Experience
Assisted a UK-regulated financial services firm under FCA investigation with an AML remediation project

Created an FCPA third-party agent screening program for a French telecom, media and technology CAC 40 company

Provided M&A advisory services to a heavy industry client in one of the largest European hostile transactions of the 2010's, contributing to its successful outcome

Managed the vetting process of several hundred distributors and commercial agents for an oil & gas major, rolling out a new anti-corruption program

Advised a Nordic logistics company to risk assess, enhance and deploy its third-party supplier compliance program through implementation of technical platform.

Investigated several distributors based in Latin and Central America for a global cosmetics company and uncovered a complex kickback and parallel market scheme

Advised a major retailer on a UK Bribery Act and FCPA screening program of its existing and potential franchise holders in different emerging markets

Provided UK Bribery Act training to senior management of a life science and medical equipment manufacturing company
Education, Certifications and Recognition
M.A., Joint Honors, International Relations and German, University of St. Andrews, Scotland

Global Leader in Consulting award from Consulting Magazine

Trustee of the Kroll Charitable Foundation (UK)
---
Return to top