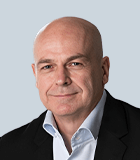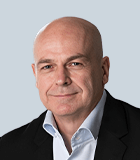 Keith Carter
Global Head of Channel and Alliances
Keith Carter is the Global Head of Channel and Alliances in the Cyber Risk business, based in London.
Keith leverages more than 15 years of cybersecurity experience and more than 20 years of experience in the broader technology space, assisting companies to establish and grow their channel and alliances strategy. He is responsible for Kroll's Cyber Risk partner ecosystem and program, leveraging relationships with resellers, integrators, MSSP's distributors and consultancy partners to drive Kroll's growth in the cybersecurity sector.
Prior to joining Kroll, Keith served as a worldwide vice president of channels and alliances for Claroty, an industrial cybersecurity specialist. Before that, he spent more than five years as the vice president of Channels Alliances and Commercial Sales at Palo Alto Networks. Keith has also held positions at Polycom, Orange Business Services, AdaptiveMobile, Dimension Data and Cisco.
Having owned his own technology company startup, Keith is also a board adviser for a publicly listed media and communications business, helping set their cybersecurity strategy, chairing executive steering committees to ensure business resilience and continuity. He is an active member of channel forums and societies, providing thought leadership on all aspects of channel and indirect sales go-to-market strategies.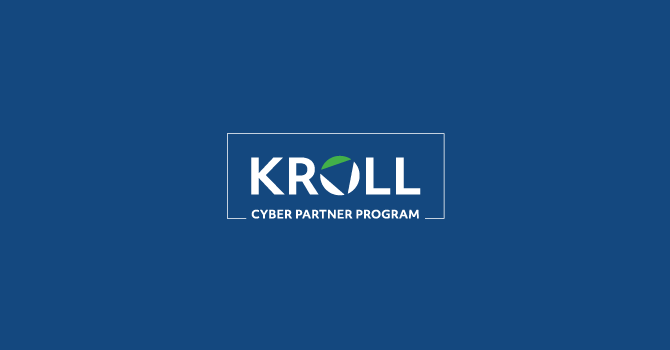 Kroll Launches Cyber Partner Program Delivering Lifetime Returns
Kroll, announced the Kroll Cyber Partner Program which will offer lifetime returns to partners on its extensive suite of cybersecurity solutions.