Julianne Recine
Managing Director
Julianne Recine is a managing director in the New York office and leads Kroll's global environmental, social and governance (ESG) advisory services.
Julianne helps clients throughout their ESG journey to achieve their ESG goals, create sustainable value and growth, and manage risks effectively. She has delivered ESG engagements around the world, including assisted asset managers to develop ESG and sustainability policies and actionable procedures, as well as conducted ESG-related due diligence.
Prior, Julianne worked in Kroll's Alternative Advisory and Portfolio Valuation practice. She provided support to endowments, foundations, public and private pensions, sovereign wealth funds and family offices seeking to build out, upgrade or optimize their operational due diligence process for various types of firms. These include hedge funds, fund of funds, managed accounts private equity funds, real estate and real asset fund investments. She has extensive experience in building operational due diligence frameworks and operational platforms.
Julianne has worked with ESG platforms, investment vehicles and has managed account and seeding platforms. Additionally, she has provided consulting and oversight to early stage and emerging managers and has a great deal of experience with strategic acquisitions and implementing regulatory oversight programs.
Prior to joining Duff & Phelps (rebranded as Kroll), Julianne was an executive director at JP Morgan Chase where she established the Americas Control Manager organization for the Securities Services business within the Corporate Investment Bank. She was also involved with establishing governance frameworks to insure compliance with various banking regulations. Prior to joining JP Morgan, she was COO and Director of Operational Due Diligence at Sciens Investment Management where she was responsible for overseeing the due diligence, operations and marketing of Sciens' liquid and real assets businesses. She joined Sciens from PineBridge Investments (formerly AIG Investments) where she was Head of Operational Due Diligence and responsible for building out the Operational Due Diligence infrastructure. Prior to joining PineBridge, she was Vice President of Investor Services at EnTrust Capital Inc. Julianne's previous roles also include her stints at Goldman Sachs and Brown Brothers Harriman.
Julianne holds an MBA and bachelor's degree in business administration with a focus on international business from Iona College Hagan School of Business. She is a member of 100 Women in Finance, the Women's Association of Venture & Equity and National Organization of Italian American Women.
---
Valuation
Valuation
Valuation of businesses, assets and alternative investments for financial reporting, tax and other purposes.
Alternative Asset Advisory
Alternative Asset Advisory
Heightened regulatory concerns and vigilance, together with increased investor scrutiny, have led to increased demand for independent expert advice.
Portfolios With Better MSCI ESG Ratings Earned Higher Average Returns Globally - Download ESG and Global Investor Returns Study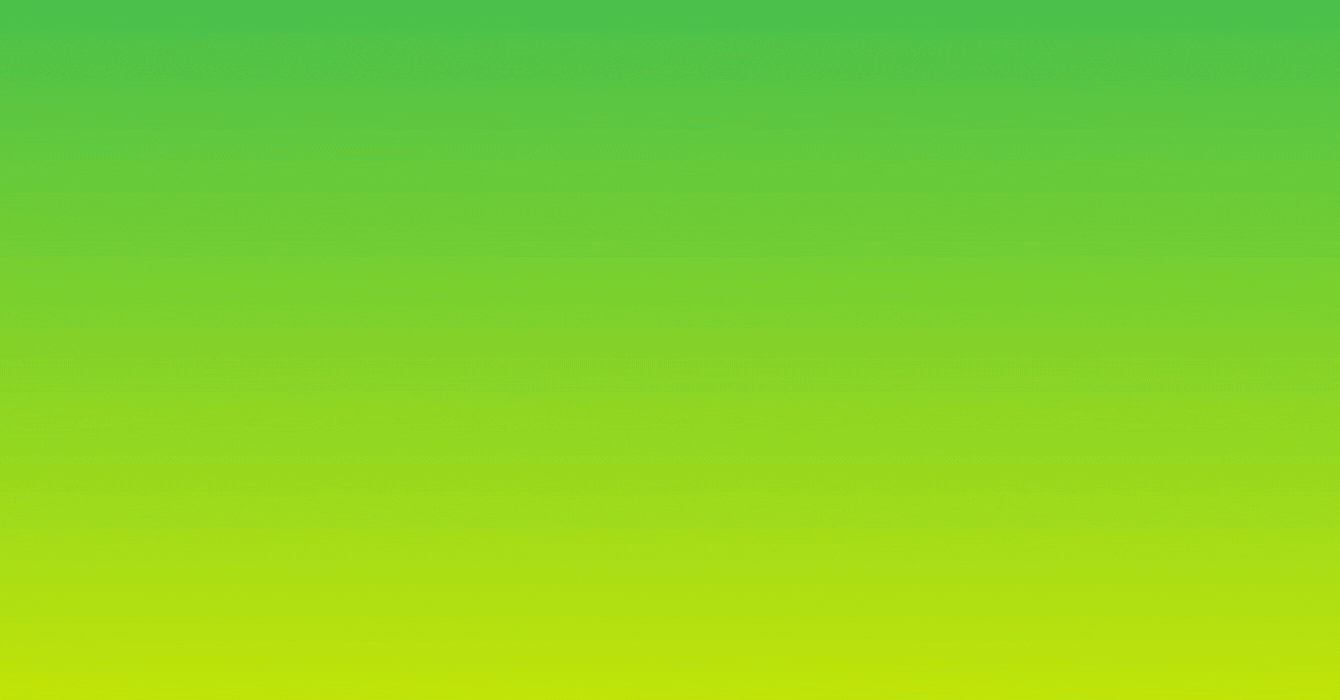 Kroll examined the relationship between historical returns of over 13,000 publicly traded companies across a variety of geographies and industries and their ESG ratings to determine the correlation of ESG ratings to company performance.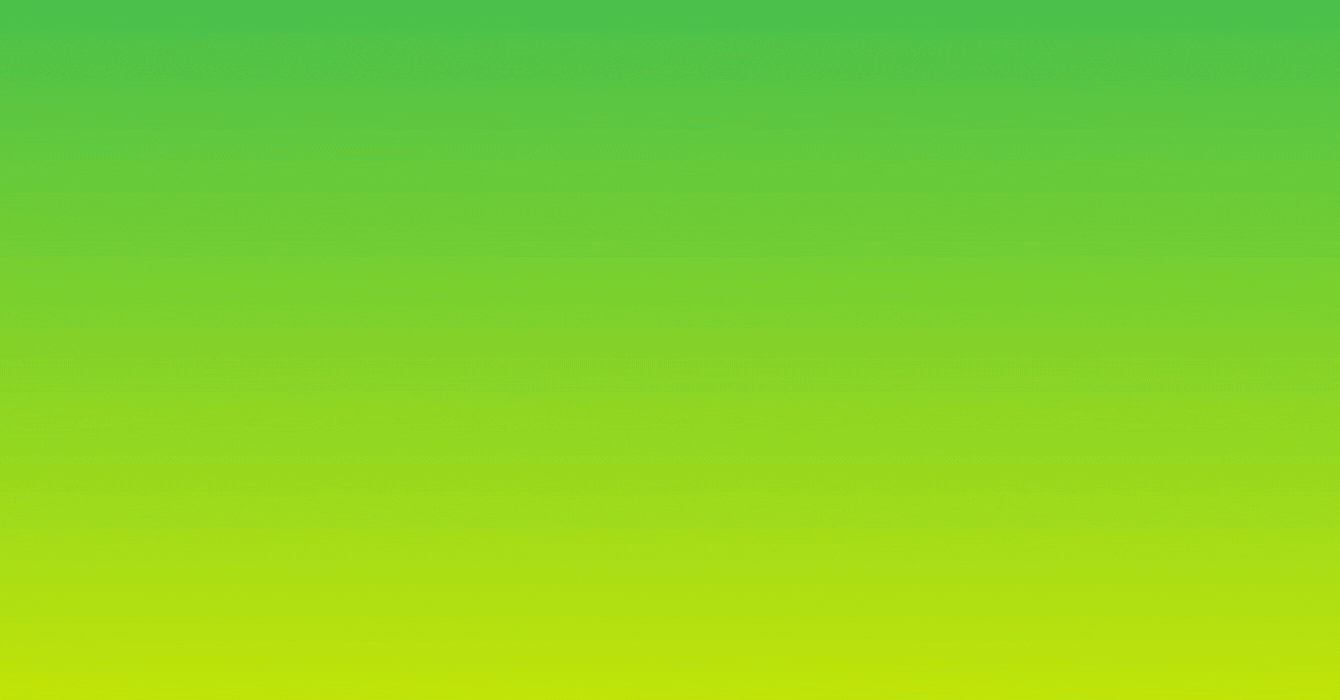 2023 Fraud and Financial Crime Report
Kroll analyzed global data from 400 senior leaders across three continents to gain insights into the current financial crime landscape and learn how technology might stop the threat of economic, crypto and ESG crimes.
Key findings from the report include:
69% of global respondents expect financial crime risks to increase over the next 12 months.
61% of respondents agree that ESG factors should be a consideration for all businesses and part of every financial crime compliance program.
Less than half of respondents are confident in calculating greenhouse gas emissions.
Almost two-thirds of respondents are concerned about ESG as it relates to their supply chains.
New California Legislation Adds to Growing Global Climate Disclosure Requirements for Public and Private Enterprises

On October 7, 2023, California Governor Gavin Newsom signed two landmark climate-related bills—SB 253 and SB 261—that significantly expand environmental and climate-related disclosure requirements for public and private entities that do business with the State of California.

Return to top