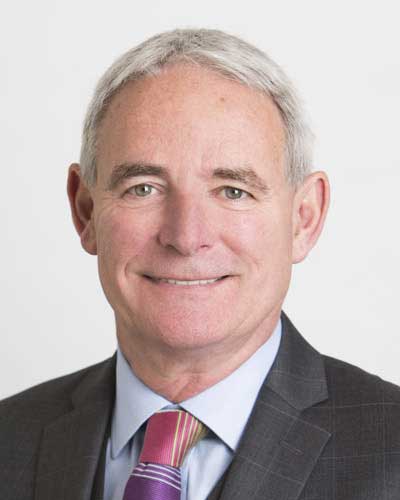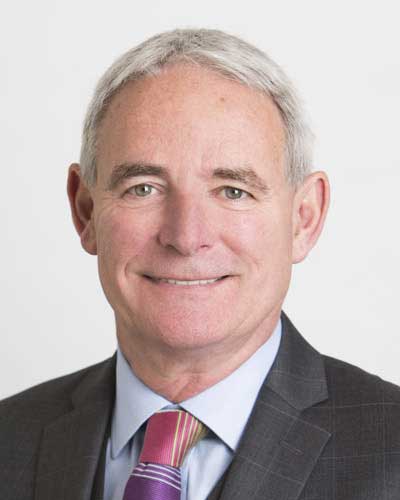 Julian Korek
Vice Chairman
Julian Korek joined Kroll in January 2015 from Kinetic Partners. As a result of Kroll's acquisition of Kinetic Partners, the firm created a dedicated Financial Services Compliance and Regulation practice, which Julian leads, based on Kinetic Partners' recognized leadership in providing regulatory consulting and compliance counsel to the financial services industry.
Julian has over 35 years' experience in the financial services industry. He was a founding partner and CEO of Kinetic Partners. As well as leading the firm through significant expansion and growth over 10 years, Julian provided advisory and consulting services to clients across the global financial services industry on a broad range of compliance and regulatory issues. Prior to co-founding Kinetic Partners, Julian was the partner in charge of the London office of RSM Robson Rhodes (the UK arm of RSM International) and head of the Financial Services Consulting Division.
Julian's main areas of focus are regulatory compliance, governance and oversight, and operational risk, with particular focus on valuation issues and regulatory distress situations. He has undertaken numerous Skilled Persons Reports and regulatory investigations commissioned by regulators. These have included assessments into governance and compliance culture, adequacy of controls frameworks, instances where controls have failed and the Regulator has required remedial action to systems and processes, as well as a number of high-profile cases where firms were required to calculate and pay away compensation. He has also performed numerous forensic investigations and advised clients around commercial disputes, as well as acted as an expert witness in a number of disputes involving alleged mismanagement of investments.
Julian qualified as a Chartered Accountant in 1982 and is a Fellow of both the ICAEW and the Institute of Operational Risk. He formed, and is a non-Executive Director of, the Tax Incentivised Savings Association (TISA) - the organization representing the interests of asset managers to the UK regulators and legislators.
Julian is a regular speaker at industry events, commentator and author of numerous published articles, particularly on regulatory and compliance matters, risk, governance and valuation.
---
Financial Services Compliance and Regulation
Financial Services Compliance and Regulation
End-to-end governance, advisory and monitorship solutions to detect, mitigate, drive efficiencies and remediate operational, legal, compliance and regulatory risk.
Return to top