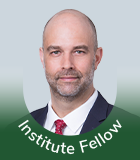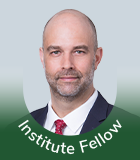 Joshua Tucker
Senior Advisor
Joshua Tucker is a Senior Advisor and Kroll Institute Fellow. He leverages more than 20 years of experience in comparative politics with a focus on mass politics, including elections and voting, the development of partisan attachment, public opinion formation and political protest. Over the past decade, Joshua has spent much of his time examining the relationship between social media and politics and the ways social media data can be used to further study politics. His regional specialization encompasses Eastern Europe and the former Soviet Union.
Joshua currently serves as a Professor of Politics, an affiliated Professor of Russian and Slavic Studies and an affiliated Professor of Data Science at New York University. Additionally, he is the director of the Jordan Center for Advanced Study of Russia and co-director of the Center for Social Media Politics at NYU. He has also served for over a decade as a co-author and co-editor of "The Monkey Cage," a politics and policy blog now at The Washington Post.
Joshua's current research on social media and politics covers a range of topics, including partisan echo chambers, online hate speech, online disinformation, false news and propaganda, the effects of social media on political knowledge and polarization, online networks and protest, the impact of social media algorithms, how authoritarian regimes respond to online opposition and Russian bots and trolls.
Joshua received a master's degree in international studies from the University of Birmingham. He also holds an MA and Ph.D. in political science from Harvard University.
---
The Debt Ceiling—This Time is Different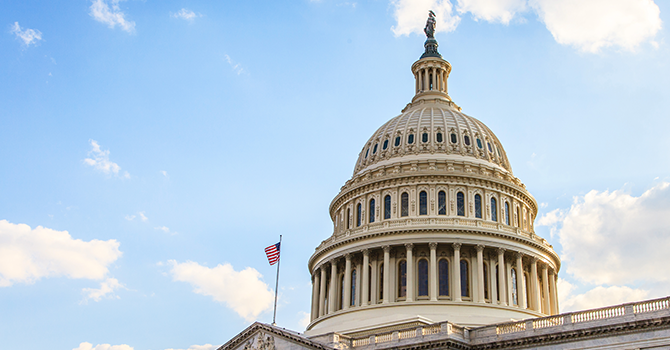 With "X-Date" fast approaching, there are significant concerns around the impact if the debt ceiling binds. Kroll experts examine a number of possible scenarios along with the implications for the U.S. and global economies.
Read More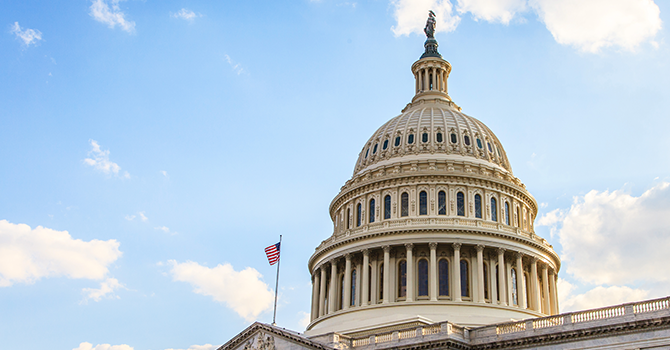 Return to top