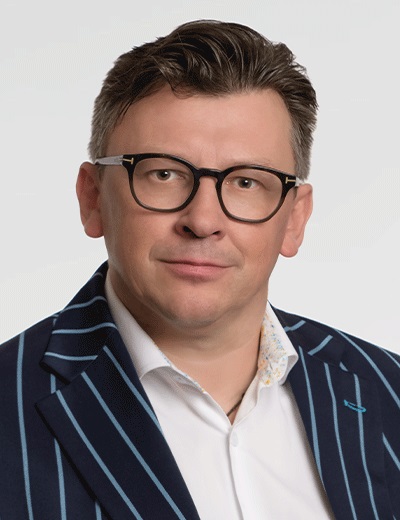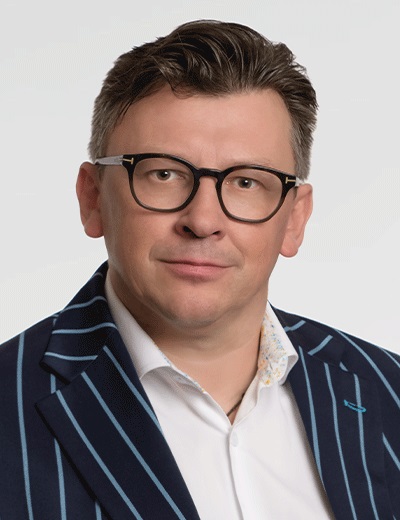 Jonathan Campbell
Associate Managing Director, Growth Team
Jonathan Campbell is an associate managing director in the Growth Team, based in London. Prior to this role, he led the North American Business Development for Kroll's Compliance Risk and Diligence practice where he was responsible for maintaining close relationships with clients, providing consultancy, advice and support in areas such as due diligence, citizenship programs, third-party program design, plus compliance with anti-money laundering and anti-bribery and corruption regulations.
Jonathan has comprehensive experience with financial services and corporate firms as well as high-net-worth individuals and private offices, helping them gain either an in-depth understanding of organizations they are looking to invest in, or assisting clients to meet the requirements of various citizenship programs. Jonathan has and continues to help firms tackle the regulatory landscape with a focus on systems and controls relation to financial crime and anti-bribery and corruption. He also assists firms in understanding their third-party relationships and issues around modern slavery.
Jonathan has over two decades of experience supporting large corporate and financial services clients across Europe, the Middle East and North America with a range of consulting and information services. Before joining Kroll, Jonathan held key account management and business development roles at Experian, a global information and credit risk services group and Lexis Nexis, a corporation which provides computer-assisted legal research, business research, and risk management services.
---
Compliance Program Consulting
Compliance Program Consulting
Kroll is trusted by companies worldwide to help establish policies and programs aimed toward preventing fraud and complying with anti-money laundering (AML) and anti-bribery and corruption regulations.
Risk Analytics Monitor
Risk Analytics Monitor
Proactively detect fraud and corruption with Kroll's risk, investigations and data analytics experts, supported by an award-winning software.
Return to top