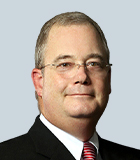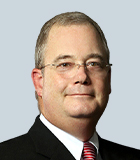 John Ward
Managing Director
John Ward is a managing director in the New York office and is part of the Alternative Asset Advisory service line. He has more than 30 years of financial and investment management experience.
John specializes in the valuation of operational risks for hedge funds, private equity funds, real estate funds, and fund of funds. He has performed operational risk assessments on some of the largest and most complex hedge funds, private equity funds, real estate funds, and industry counterparties and service providers. John has extensive experience in a wide variety of investment strategies, and in both large institutional investment advisors and emerging managers.
John also works with endowments, foundations, pensions, sovereign wealth funds, and family offices to develop best practices in investment due diligence, and support their efforts to implement institutional best practices throughout their organizations.
Prior to joining Kroll, John was a managing director and Head of Operational Due Diligence for Gottex Fund Management and its predecessor firm EIM Investment Management where he was a member of the Global Investment, Risk, and Counterparty Credit Committees. Previously he was chief operating officer and executive director of Nomura Funds Research & Technologies America, Inc., the alternative asset investment management affiliate of Nomura Securities.
John started his career with Shearson Lehman Brothers working in a wide variety of operations departments, as well as the financial consulting division where he worked on the divestiture of Lehman Brothers and later the merger of Smith Barney and Shearson's operations and financial controls departments. He later joined W.P. Stewart & Co. Inc. as head of trading, and principal of their broker dealer.
John received his BSBA in Finance and Marketing from the University of Florida. He is also a Certified Due Diligence Analyst.
---
Webinar Replay – Commercial Real Estate Investment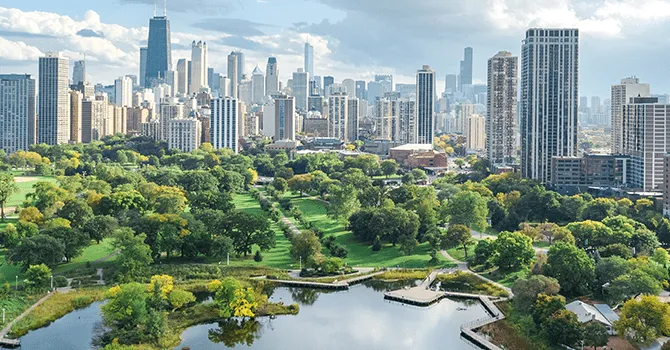 Join Kroll's managing directors Steven Chod, Robert Maxim and John Ward for a discussion of the current state of the commercial real estate market, the CRE loan market and the impact of recent events on fund investments.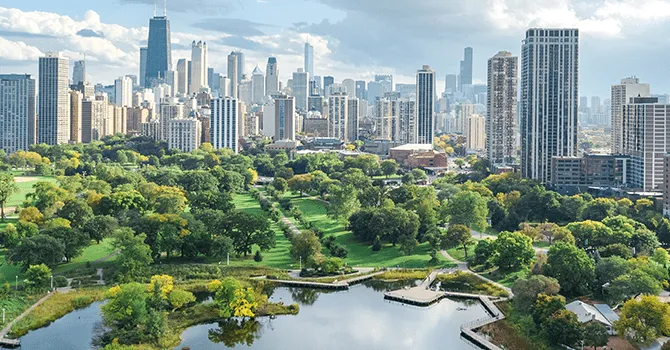 Valuation
Valuation
Valuation of businesses, assets and alternative investments for financial reporting, tax and other purposes.
Alternative Asset Advisory
Alternative Asset Advisory
Heightened regulatory concerns and vigilance, together with increased investor scrutiny, have led to increased demand for independent expert advice.
Return to top