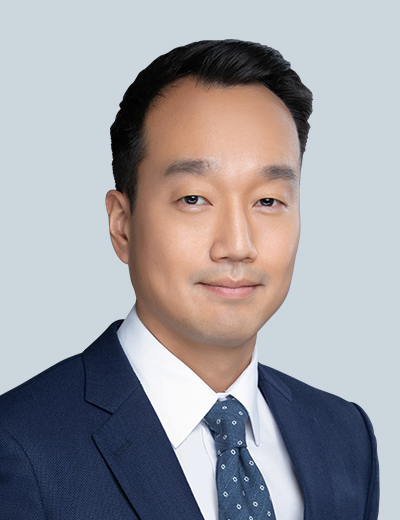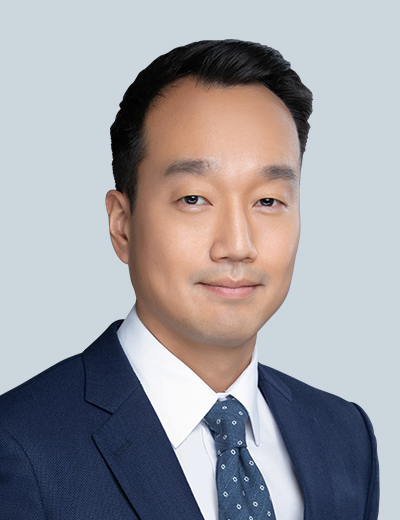 Jay Kim is a senior director in the Data Insights and Forensics practice, based in Hong Kong. Jay leverages more than 17 years of data analytics experience in assisting legal and corporate clients with investigations, bankruptcy and regulatory matters involving large-scale data and systems. He specializes in providing clients with practical technology solutions and data-driven insights when investigating instances of fraud, corruption, misconduct and other anomalous activity.
Investigations and Disputes
Investigations and Disputes
World-wide expert services and tech-enabled advisory through all stages of diligence, forensic investigation, litigation, disputes and testimony.
Forensic Investigations and Intelligence
Forensic Investigations and Intelligence
Kroll's forensic investigations and intelligence team delivers actionable data and insights to help clients across the world make critical decisions and mitigate risk.
Data Insights and Forensics
Data Insights and Forensics
We are the leading advisors to organizations, providing expertise and solutions to address complex risks and challenges involving technology and data. We advise clients with services to address risks in disputes, investigations and regulatory compliance.
Risk Analytics Monitor
Risk Analytics Monitor
Proactively detect fraud and corruption with Kroll's risk, investigations and data analytics experts, supported by an award-winning software.
Prior to joining Kroll, Jay served as Director at Alvarez & Marsal, leading the data analytics efforts for the Disputes and Investigations practice in Asia. Before that, he worked with EY as part of the Legal Technology Services practice.
In his entire career, Jay has assisted clients with data analytics and technology solutions in response to regulatory enquiries or internal investigations on matters related to financial crimes such as money laundering, bribery, corruption, financial statement fraud and insider trading. He has handled several notable engagements, which include leading a Data Analytics team for a post-breach cyber matter to identify high-risk personal identifiable information for notifications, as required by regulators. He has also led a Data Analytics team as part of an FCPA investigation for a multinational technology company facing enquiries by the U.S. Department of Justice. In addition, Jay has worked with a digital currency exchange to perform historical customer and transactional analysis in response to regulatory enquiries.
Jay has also handled insolvency and bankruptcy matters to support data preservation and data analytics efforts. His significant assignments include the Lehman Brothers bankruptcy, where he oversaw information management and data mining for derivatives-related litigation matters during his time in New York. Jay has also led data preservation efforts for various insolvency matters, based in Hong Kong.
Jay received a Bachelor of Science in finance and information systems from the Stern School of Business at New York University.
---
Return to top