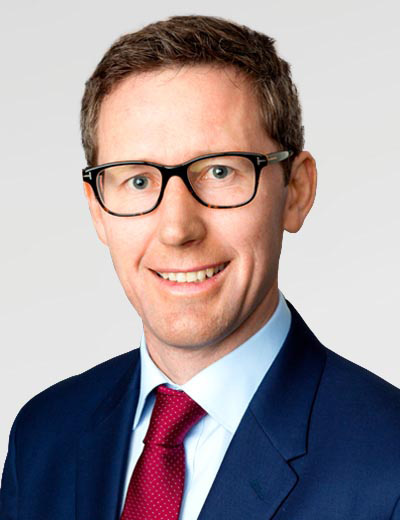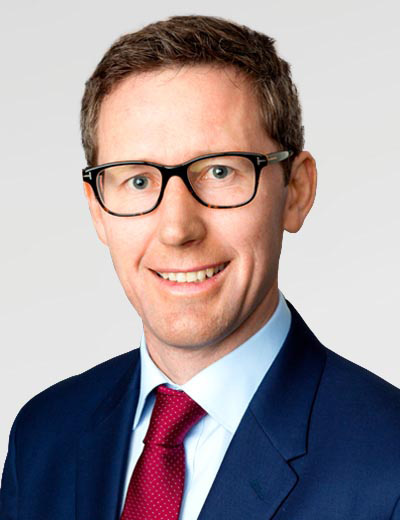 Geoff Bouchier
Managing Director
Geoff Bouchier is a managing director in the Restructuring practice, based in the London office. He has more than 20 years of experience working in corporate advisory, restructuring and insolvency.
Geoff provides restructuring, refinancing and contingency planning solutions to companies and their stakeholders. He has led many of the firm's major restructuring assignments, including a number of its high profile and most complex insolvency appointments.
His selected insolvency appointment sector expertise includes:
Financial services – court appointed Administrator of Philips Trust Corporation Limited, court appointed Administrator of Business Loan Network Limited (managing legacy loanbook of ThinCats), Weavering Capital (UK) Limited, The Connaught Income Fund, Series1, Tiuta Plc, Crown Currency Exchange Limited

Property – successful CVA restructure of Wellesley Finance, Cogress Limited, Blackmore Bond Plc

Retail - East Limited, West Coast Capital (USC) Limited, Borders (UK) Limited, MFI Group Limited

Leisure - Aparthotels group, numerous bar/restaurants assignments

Travel - DAS Air Ltd, EOS Airlines Inc.

Manufacturing - TAG Energy Solutions Limited, Park Precision Engineering Limited
In addition, he has considerable experience working with FCA regulated businesses and the wider financial services and markets sector, both in advisory and formal insolvency capacities.
Geoff joined Kroll in 2002, having previously worked for one of Australia's leading turnaround, reconstruction and forensic practices. He is a Chartered Accountant and a licensed UK Insolvency Practitioner.
---
Investigations and Disputes
Investigations and Disputes
World-wide expert services and tech-enabled advisory through all stages of diligence, forensic investigation, litigation, disputes and testimony.
Bankruptcy Litigation and Solvency Disputes
Bankruptcy Litigation and Solvency Disputes
Expertise in disputes involving fraud, valuation, solvency, governance, plan treatment, and avoidance actions in the bankruptcy or insolvency context.
Restructuring
Restructuring
Financial and operational restructuring and enforcement of security, including investigation, preservation and realization of assets for investors, lenders and companies.
Business Advisory
Business Advisory
Kroll's Business Advisory team aims to help directors, lenders and stakeholders maximize value by providing hands-on practical turnaround guidance and support.
Return to top