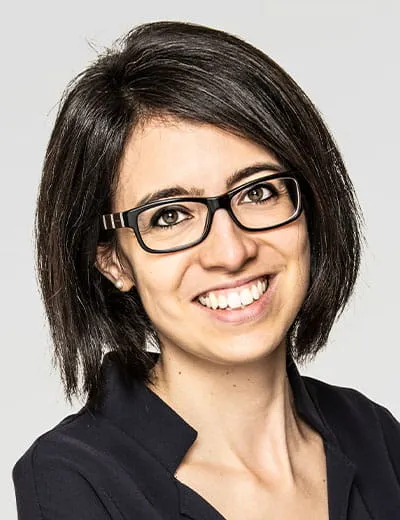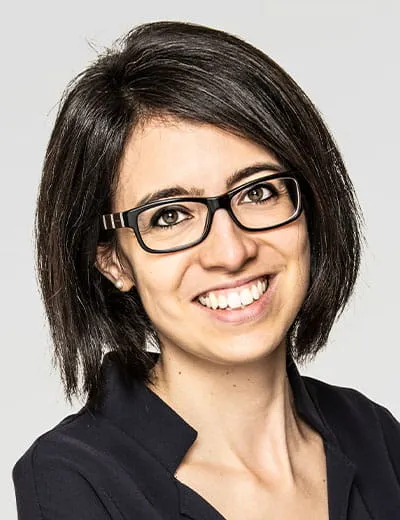 Francesca Castelli
Senior Manager
Francesca Castelli is a senior manager in the Forensic Investigations and Intelligence practice, based in the Milan office. With more than 12 years of experience conducting complex due diligence and large investigation assignments, Francesca advises clients on matters ranging from reputational issues to corporate investigations across multiple sectors and jurisdictions.
Prior to joining Kroll, Francesca conducted sociopolitical and economic research. She was involved in the drafting of new bills presented in the Italian Parliament and articles published in national magazines and newspapers.
Francesca has notable experience in business intelligence and due diligence, where she has managed numerous investigative assignments for PE firms and corporations in advance of large transactions and new business relationships. Her extensive experience in internal investigations includes assisting banks, large industrial corporations and insurance groups in presenting the results of the work to internal committees and management boards and in supporting the client's legal advisors. In commercial disputes, Francesca has assisted multinational groups and domestic companies in dealing with issues of unfair competition, theft of intellectual property and other illicit commercial practices.
Francesca's casework includes an information leak at a renowned Italian law firm and a case of unfair competition by former employees of an IT company. Francesca managed a multijurisdictional and multidisciplinary team engaged in investigating a scam of tens of millions of euros that affected a large industrial group with operations worldwide.
Francesca received an M.A. in political science from the Università Cattolica del Sacro Cuore, Milano. She is a Certified Fraud Examiner and member of the Association of Certified Fraud Examiners.
---
Forensic Investigations and Intelligence
Forensic Investigations and Intelligence
Kroll's forensic investigations and intelligence team delivers actionable data and insights to help clients across the world make critical decisions and mitigate risk.
Return to top