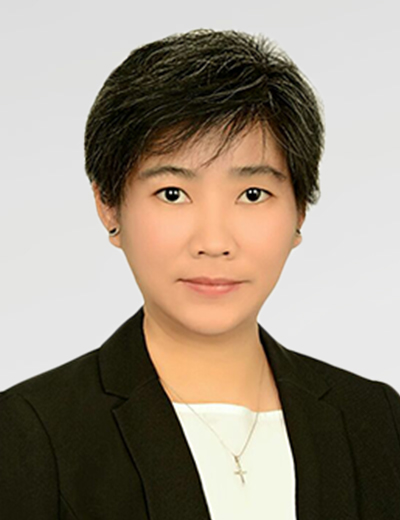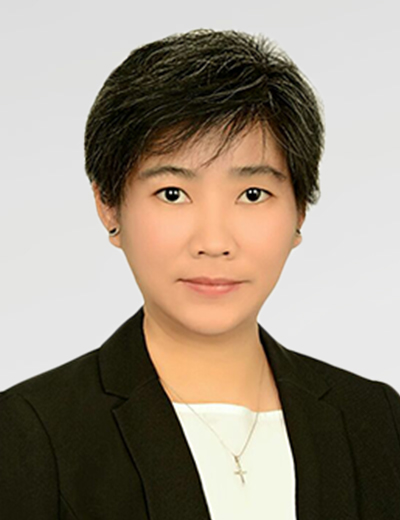 Fitri Rachmawaty
Director
Fitri Rachmawaty is a director based in our Jakarta office. Fitri works with clients on operational and financial restructuring and turnaround across numerous industries, including shipping, technology and real estate.
Fitri has extensive corporate and commercial experience in managing financially distressed companies in Indonesia, negotiating with investors, creditors, government and regulatory authorities, including as Deputy General Manager for Legal & Insurance and Corporate Secretary at PT Berlian Laju Tanker Tbk. She was responsible for corporate legal actions, compliance and risk management.
Fitri has a Bachelor of Law from Parahyangan Catholic University and a Masters degree in Management from the University of Indonesia. Fitri has passed the Indonesian Bar Exam and holds a Certificate of Insurance from the Chartered Insurance Institute, London.
Fitri is fluent in Bahasa Indonesia and English.
Professional Experience
Appointed as local director in several companies to ensure compliance to the Indonesian regulations. Her role includes advisory services in legal and human resources, business consulting services, and mergers and acquisitions.
Independent Financial Advisor to onshore and offshore corporates, borrowers, banks and funds in respect of local and complex cross border financial and operational restructurings, including Berlian Laju Tanker, PT Trikomsel Oke Tbk, Duniatex Group and Detpak Indonesia Group.
Assisted international banks in the AYDA process and execution of their collaterals from numerous defaulted debtors.
Assisted an international venture capital in the due diligence of a target company, including competitor analysis and regulatory environment research.
Assisted in the winding down of the Indonesian entities of Mandala Group, a Southeast Asian-focused oil and gas exploration and production group of companies, with sharing contract in South Sumatra, Indonesia.
Professional Affiliations and Academic Qualifications
Certified Liquidator, Indonesia
Indonesian Bar Licence
Master of Management, major in Capital Market and Finance, University of Indonesia
Bachelor of Law, major in Business Law, Parahyangan Catholic University
Expertise
Compliance Review
Corporate Advisory
Capital Market
Tax
Anti-Money Laundering
Anti-Bribery and Anti-Corruption Services
Due Diligence Investigations
Asset Management
---
Restructuring
Restructuring
Financial and operational restructuring and enforcement of security, including investigation, preservation and realization of assets for investors, lenders and companies.
Cross Border Insolvency
Cross Border Insolvency
Assisting stakeholders, including creditors, investors and management, to identify solutions in contentious situations.
Bankruptcy Litigation and Solvency Disputes
Bankruptcy Litigation and Solvency Disputes
Expertise in disputes involving fraud, valuation, solvency, governance, plan treatment, and avoidance actions in the bankruptcy or insolvency context.
Return to top