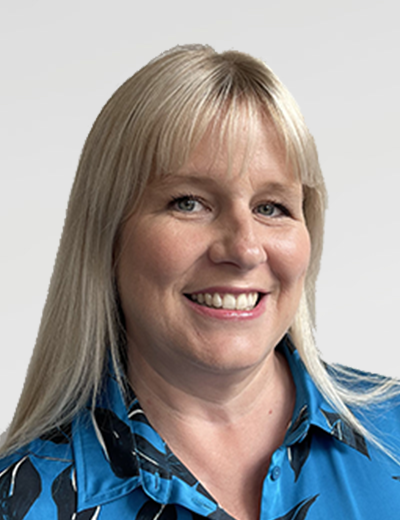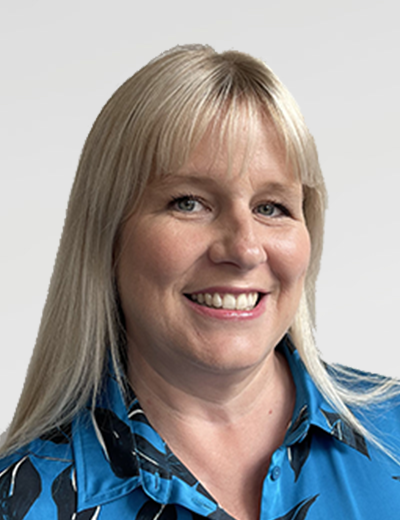 Faye Kelly is a director in the Restructuring practice, based in the Birmingham office. She has more than 20 years of experience working in corporate restructuring and insolvency.
Faye provides restructuring solutions to corporates, directors and other stakeholders across a wide range of sectors. She specializes in operational and financial planning for multiple scenarios, including events of distress. One of her most recent assignments involved managing the trading of two businesses within a large complex automotive group in a formal administration while buyers were sought.
Prior to joining Duff & Phelps' (rebranded as Kroll), Faye spent three years in the industry working on a variety of transformation projects. Before that, she worked at Deloitte UK for more than 17 years as an assistant director in the restructuring team, where she managed a wide range of assignments and a portfolio of insolvency cases. During this time, she also worked in the Forensic & Dispute Resolution team.
Faye holds a B.Sc. (Honors) in mathematics for finance and management from the University of Portsmouth. She is a fellow of the Association of Chartered Certified Accountants and a Qualified Insolvency Practitioner.
---
Kelly
/en/our-team/faye-kelly
/-/media/kroll/images/headshots/directors/faye-kelly.png
people
{0840D7ED-B8E4-48DD-8F31-7345340BF1D9}
{83DA1DBC-8AC9-4DD1-B746-4D6F9C822F50}
{047C49DE-F44A-4E06-9DE8-782E565F291A}
{70E25357-B690-49B8-948F-958DAD26DCD4}