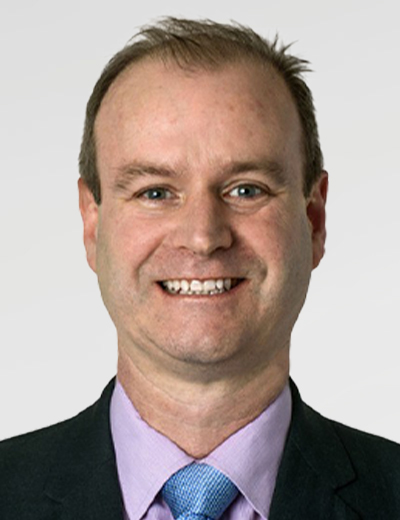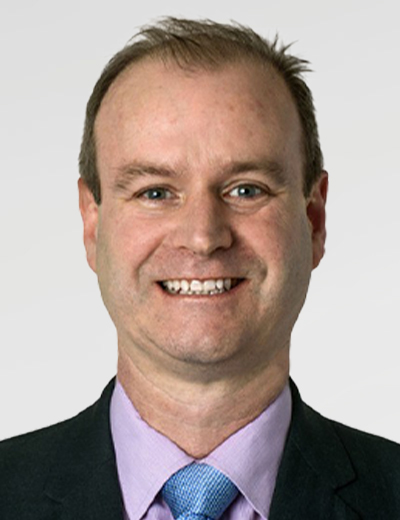 Ewen Maclean
Managing Director, Delay Expert, Testifying Expert
Ewen Maclean is a managing director in the Expert Services practice, based in the London office. He is a Chartered Civil Engineer and a prominent testifying expert in the field of forensic schedule and program analysis, delay and disruption and associated prolongation costs, in relation to construction and engineering projects. With over 30 years of experience, he has worked for international consultants and contractors and has firsthand experience assisting and representing clients in litigation, arbitration, mediation and adjudication, for both claimant and respondent.
Prior to joining Kroll, Ewen was a partner at Blackrock Expert Services, which was acquired by Kroll in 2020.
Ewen has prepared numerous expert witness reports and lectured extensively on various commercial and contractual subjects within the construction industry. Speaking appointments have included domestic and international conferences on topics ranging from delay and disruption methods of analysis to prospective versus retrospective analysis.
Ewen is well-versed in many of the standard forms of construction contract including NEC, FIDIC, JCT, ICE, and GC Works Conditions, as well as bespoke forms of contracts including private finance initiative contracts. His experience spans major building and infrastructure projects, including airports, bridges, civil engineering, energy (hydro-electric, waste-to-energy and power plants), guided busways, highways, mining, mechanical and electrical installation, mixed-use developments, petrochemical (oil, gas, floating production storage and offloading (FPSO) units and liquified natural gas), pharmaceutical, rail, sewage, structural steelwork, telecommunications, tunnelling and fit-out works.
Ewen is a fellow of the Institution of Civil Engineers, a fellow of the Chartered Institute of Arbitrators and a fellow of forensic analysis with the Guild of Project Controls.
---
Maclean
/en/our-team/ewen-maclean
/-/media/kroll/images/headshots/expert-services-bios/ewen-maclean.jpg
people
{16E5AC0A-9880-4134-884C-A2D7F1939978}
{DB821E9D-77A3-47A0-9C5A-9BBF7CB28FCB}
{18C9FF17-4769-4C6C-8E43-605243E1CCCE}
{69AB4EDA-E2DF-42EB-970E-482B44E584DC}
{20F68C68-03BB-4C3C-A4E1-5F258B10F2D0}
{DE563436-603A-4189-95C9-694668C73511}
{8F72293A-8F2E-4A71-919B-6F70C96E9322}
{70E25357-B690-49B8-948F-958DAD26DCD4}