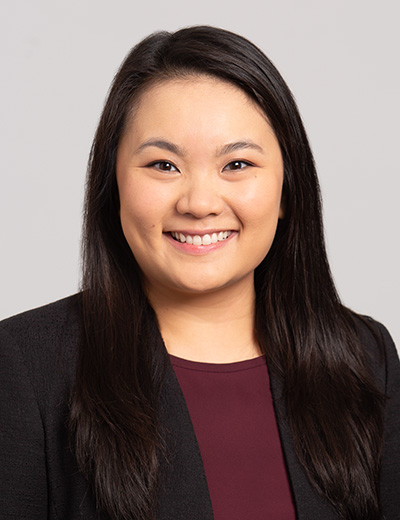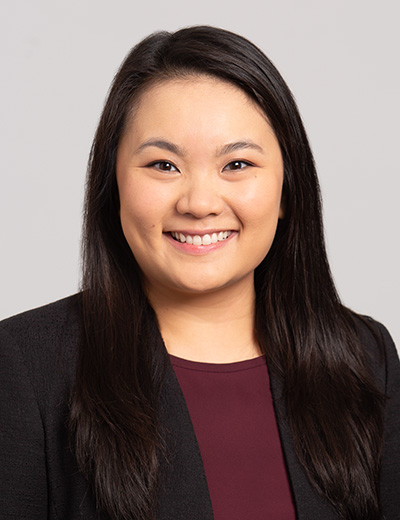 Diana Shih is controller of the Restructuring Administration practice. She has over 15 years of experience in the industry.
Diana began her career with PricewaterhouseCoopers LLP, where she was responsible for the planning and execution of financial statement audits for privately-held companies in the manufacturing, retail, service, technology, law and restaurant industries.
Prior to joining Kroll, Diana worked at Marks Paneth LLP where she worked in the Advisory Services Group providing securities litigation support to law firms and publicly registered companies, conducting forensic accounting investigations, and performing internal control reviews of companies.
Diana graduated from The University of Texas at Austin and holds a Masters in Professional Accounting and a Bachelor of Business Administration.
---
Return to top