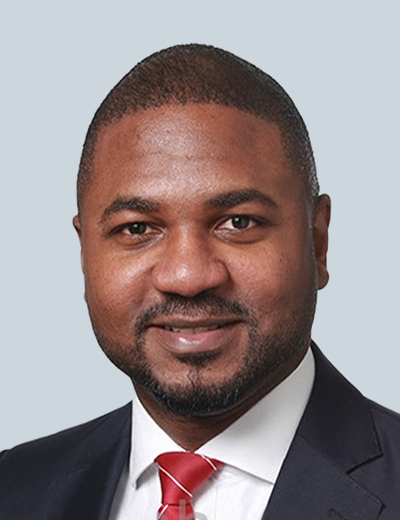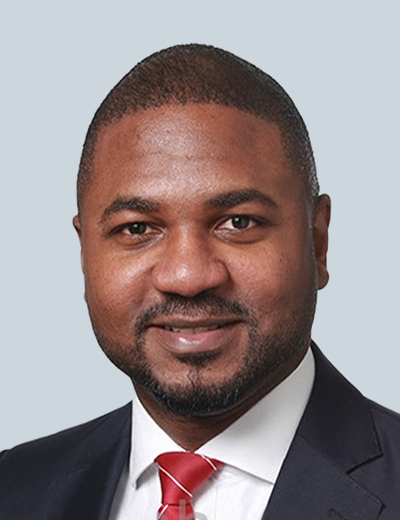 Deji Oduwole is a director in the Valuation Advisory Services practice, based in London. Deji leverages more than eight years of valuation and financial advisory experience, focusing on valuing businesses and intangible assets for financial and tax reporting.
Deji performs valuations for purchase price allocations (ASC Topic 805/IFRS 3), impairment testing (ASC Topic 350), stock-based compensation (ASC Topic 718/IFRS 2), fresh start accounting and legal entity/intellectual property restructurings. He also carries out debt valuation for illiquid debt securities and other credit instruments within the debt capital markets. Deji has extensive experience valuing various alternative investments asset categories (leveraged loans, senior, subordinated and mezzanine debt, revolvers and delayed draw facilities; preferred equity, convertible preferred equity and hybrid instruments; and venture capital early-stage equity and litigation claims).
Prior to joining Kroll, Deji worked in the Deals group at PwC, performing business enterprise valuations, financial reporting, tax valuations and strategic value consulting related to economic profit, capital efficiency and free cashflow analysis for global corporations to identify the sources of value creation within organizations. Deji also has more than three years of transfer pricing experience with Ernst & Young in Atlanta.
Deji holds a Bachelor of Science in economics from the University of Lagos and a Master of Science in finance from Vanderbilt University. He is a Charted Financial Analyst level III candidate, and he is a member of the Atlanta Society for Finance and Investment Professionals.
---
Valuation Advisory Services
Valuation Advisory Services
Our valuation experts provide valuation services for financial reporting, tax, investment and risk management purposes.
Return to top