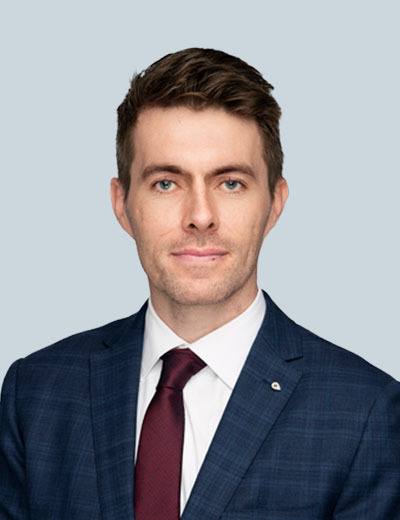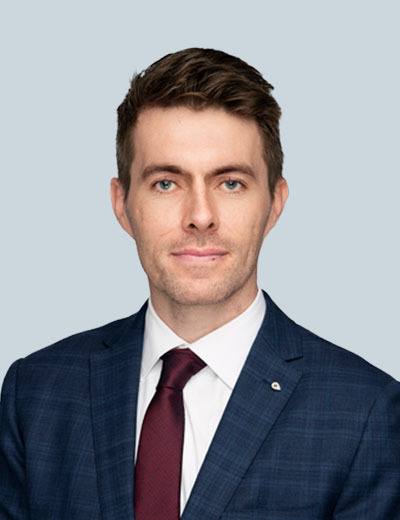 Connor Curran is a Director in the Expert Services practice, based in Abu Dhabi. Connor leverages 13 years of experience handling diverse complex projects, with 12 years in the Middle East.
The breadth of his experience has helped Connor gain detailed knowledge on a wide variety of subject matters and develop strong technical, co-ordination and analytical skills.
In his career to date, Connor has held positions as a construction engineer and quantum expert across large-scale, high-value complex projects in the UK, the United Arab Emirates, Ireland, Qatar, Oman, and Saudi Arabia. The projects included wastewater treatment plants, bespoke hotel developments, and mega projects for airports, underground railways, oil and gas, and nuclear.
Previously, Connor has also handled assignments that include, quantum analysis, contract development, complex data investigation and producing third-party reports. He has worked as a quantum assistant to experts and prepared reports on high-value matters for dispute resolution.
Connor holds a B.Sc. (Hons) in construction engineering and management with a diploma in industrial studies from the University of Ulster. He also holds a diploma in construction law and arbitration from Robert Gordon University. He is a Chartered Engineer with the Chartered Institute of Building (CIOB), a Chartered Engineering Technician with the Institute of Civil Engineering (ICE) and a member of the Chartered Institute of Arbitrators (CIArb).
---
Expert Services
Expert Services
Independent expert analysis, testimony, advice and investigations for complex disputes and projects.
Return to top