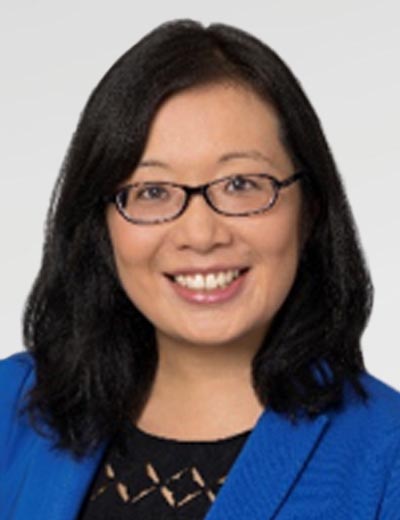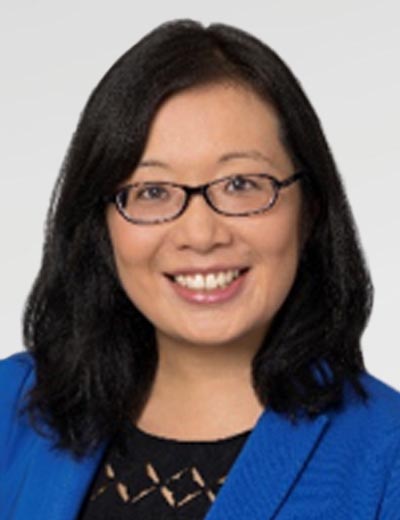 Connie Lee
Associate Managing Director
Connie Lee is an associate managing director in the Forensic Investigations and Intelligence practice of Kroll. Connie, currently based in the Toronto office, has more than 15 years of experience in providing forensic accounting, damages quantification, fact-finding investigation and litigation support services.
Prior to joining Kroll, Connie worked for Big Four accounting firms in Toronto, Hong Kong and Sydney, Australia.
Connie has worked on complex matters involving breach of contract, breach of fiduciary duties, fraud, fund tracing, post-acquisition transaction disputes, contract pricing disputes, shareholder disputes, tax disputes, valuation disputes, professional negligence, unfair prejudice claim, business interruption, matrimonial disputes, expropriation, personal injury and fatalities.
Connie has managed a number of high-profile engagements, including a $250 million claim as a result of an alleged defamatory article published in an Australian newspaper that resulted in the collapse of a national telecommunications company. Another engagement was related to an unfair prejudice claim brought by minority shareholders against the publicly traded company and the major shareholder. The minority shareholders alleged that the company's announcement of a preliminary non-binding proposal to restructure the business resulted in the decrease and on-going diminution of the share price of the company.
Connie has also managed a number of internal investigations, including an assessment of assets misappropriated by a former general manager and payments made to his partly owned (and related) companies from his former employer, a national telecommunications company. The former general manager had unilaterally awarded service contracts from his former employer to his partly owned (and related) companies.
Connie has extensive experience preparing expert witness reports for court and arbitration cases in various jurisdictions, including Canada, the U.S., Australia, Hong Kong, Singapore, the British Virgin Islands and the Republic of the Philippines. She has assisted both plaintiffs and defendants, supported the role of a neutral expert and has managed expert determinations.
Connie holds a B.A. in economics from the University of Toronto and a postgraduate diploma in forensic accounting from Seneca College. Connie is a Chartered Professional Accountant, a Certified General Accountant and a Certified Fraud Examiner.
---
Forensic Investigations and Intelligence
Forensic Investigations and Intelligence
Kroll's forensic investigations and intelligence team delivers actionable data and insights to help clients across the world make critical decisions and mitigate risk.
Return to top