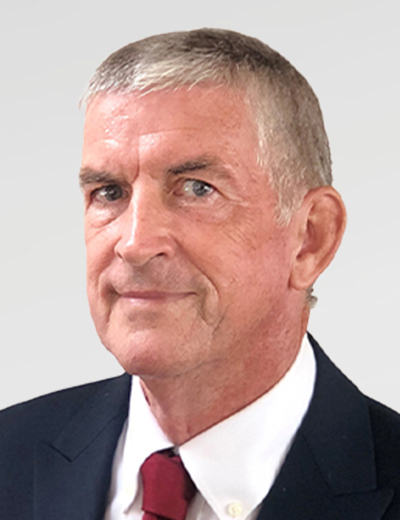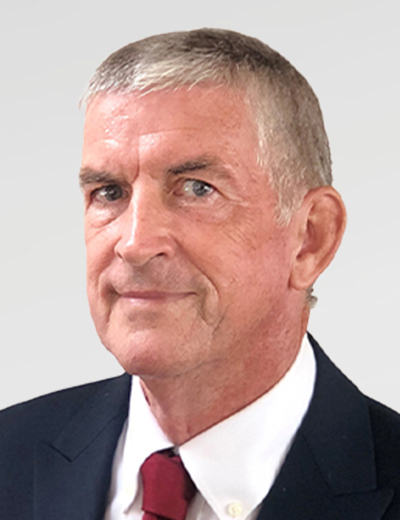 Christopher Nunns
Managing Director, Quantum Expert, Testifying Expert
Christopher is a managing director in the Expert Services practice, based in the Singapore office. He is a highly respected quantum and delay expert with 40 years of experience in the construction industry, working with both contractors and consultants.
Prior to joining Kroll, Christopher was a partner at Blackrock Expert Services, which was acquired by Kroll in 2020.
Christopher's experience has been gained while working in a wide range of sectors including commercial, residential, mining, utilities, oil and gas, and infrastructure. He was based in Singapore for 30 years, primarily involved in dispute resolution, arbitration, contract administration and claims management. He has given expert evidence for arbitration and court proceedings on numerous occasions and is a regular speaker at seminars and conferences.
He holds a master's degree from Oxford University. He is a past chairman of the Society of Construction Law in Singapore, was a member of the Institution of Civil Engineers (ICE) Editorial Advisory Panel and was also accredited as an adjudicator.
---
Expert Services
Expert Services
Independent expert analysis, testimony, advice and investigations for complex disputes and projects.
Construction Expert Services
Construction Expert Services
Expert analysis, testimony and advice for construction and engineering disputes and projects.
Return to top