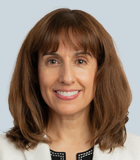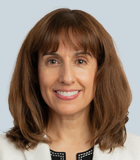 Carla Nunes
Managing Director
Carla is a leading expert on a variety of valuation, financial reporting and tax issues. She is an author of numerous cost of capital and goodwill impairment publications and advises on a mixture of complex cross-border valuation issues.
Carla Nunes is a managing director in the Office of Professional Practice (OPP) of Kroll, based in the Philadelphia office. She has over 25 years of experience. In her OPP role, she provides firm-wide technical guidance on a variety of valuation, financial reporting and tax issues. She is also the global leader of Kroll' Valuation Digital Solutions group, which produces the cost of capital thought leadership content and data housed in the Cost of Capital Navigator.
Congratulations to our colleague Carla Nunes who has been elected as Practitioner Director of the Financial Management Association (FMA). During her two-year term, she will contribute to the FMA's objective to find ways to translate academic finance research into practical, usable finance concepts by practitioners. Read more here.
In 2011, Carla completed a one-year rotation in Kroll's London office, where she promoted the firm's IFRS education efforts and marketing initiatives, and dealt with IFRS implementation issues. Previously, she was a part of the Valuation Advisory Services practice, where she focused on the valuation needs of consumer and industrial product clients of Kroll and its predecessor firms, PricewaterhourseCoopers and Standard & Poor's.
Carla has conducted numerous business and asset valuations for a variety of purposes, including purchase price allocations, goodwill impairment testing, M&A, corporate tax restructuring and debt analysis. She has been involved in multiple valuation assignments for a wide range of industries, including pharma, biotech, healthcare, vitamin retail, specialty chemicals, industrial manufacturing, and gaming and hospitality. Carla has substantial experience with cross-border valuations, working with multinational corporations to address complex tax, international cost of capital and foreign exchange issues.
Carla was quoted in a Wall Street Journal article around the U.S. Goodwill Impairment Study. Carla discussed how companies that completed SPAC mergers during the recent boom are now seeing their goodwill impaired. According to Carla, overall goodwill impairment levels in 2023 will depend on the Federal Reserve's ability to combat inflation and achieve a soft landing. Read more.
Carla is also one of Kroll' experts in addressing valuation issues related to cost of capital. She has authored a chapter titled, "Cost of Capital for Divisions and Reporting Units," which is included in the fourth and fifth editions of the textbook: Cost of Capital: Applications and Examples, by Shannon Pratt and Roger Grabowski. She was also a contributing author to the chapter "Risk-Free Rate" in the fifth edition. She is a co-author of the Kroll Valuation Handbook series, now available exclusively online in the Cost of Capital Navigator. Carla is a frequent speaker in webinars and conferences on the topics of cost of capital, goodwill impairment and valuation in general. She is also a frequent guest speaker in top business schools' MBA courses. Carla is a member of the Education Committee of the International Institute of Business Valuers (IIBV).
Carla was interviewed by CFO, where she discussed various economic and financial market indicators that impact Kroll's current equity risk premium recommendation. She also highlighted the need to appropriately reflect risks in discount rates and that "[a CFO] wants to use something empirically derived and not an ad hoc adjustment," Read more.
Carla received her an MBA in finance from the University of Rochester's Simon School. She has also received an honors degree in business administration from the University of Lisbon's School of Economics and Management (ISEG Lisbon). She completed coursework for a Master of Taxation from Villanova University School of Law. Additionally, she is a Chartered Financial Analyst (CFA) and a member of the CFA Institute, the CFA Society of Philadelphia and the American Institute of Certified Public Accountants (AICPA). Carla has passed the exam and fulfilled all the requirements for the Certified in Entity and Intangibles Valuations (CEIV) credential. Carla also holds a certificate awarded by the Wharton ESG Executive Certificate for Financial Professionals Program.
---
Valuation
Valuation
Valuation of businesses, assets and alternative investments for financial reporting, tax and other purposes.
Valuation Services
Valuation Services
When companies require an objective and independent assessment of value, they look to Kroll.
Portfolios With Better MSCI ESG Ratings Earned Higher Average Returns Globally - Download ESG and Global Investor Returns Study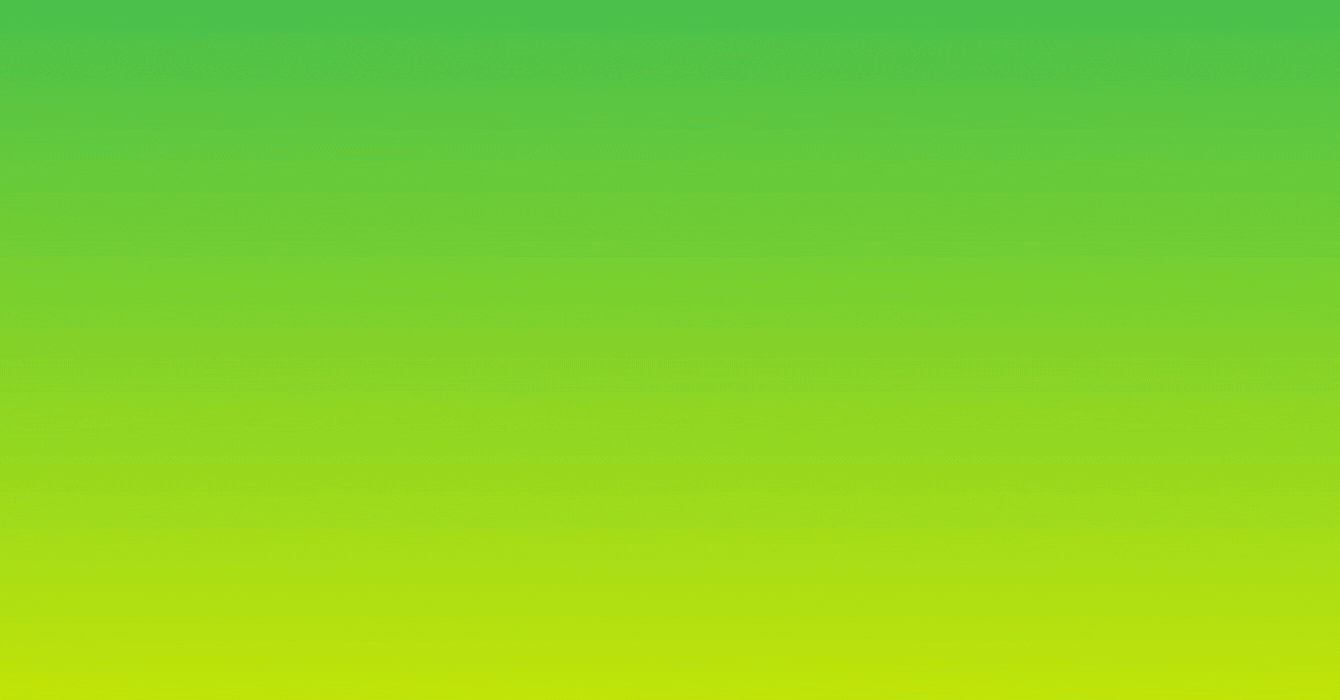 Kroll examined the relationship between historical returns of over 13,000 publicly traded companies across a variety of geographies and industries and their ESG ratings to determine the correlation of ESG ratings to company performance.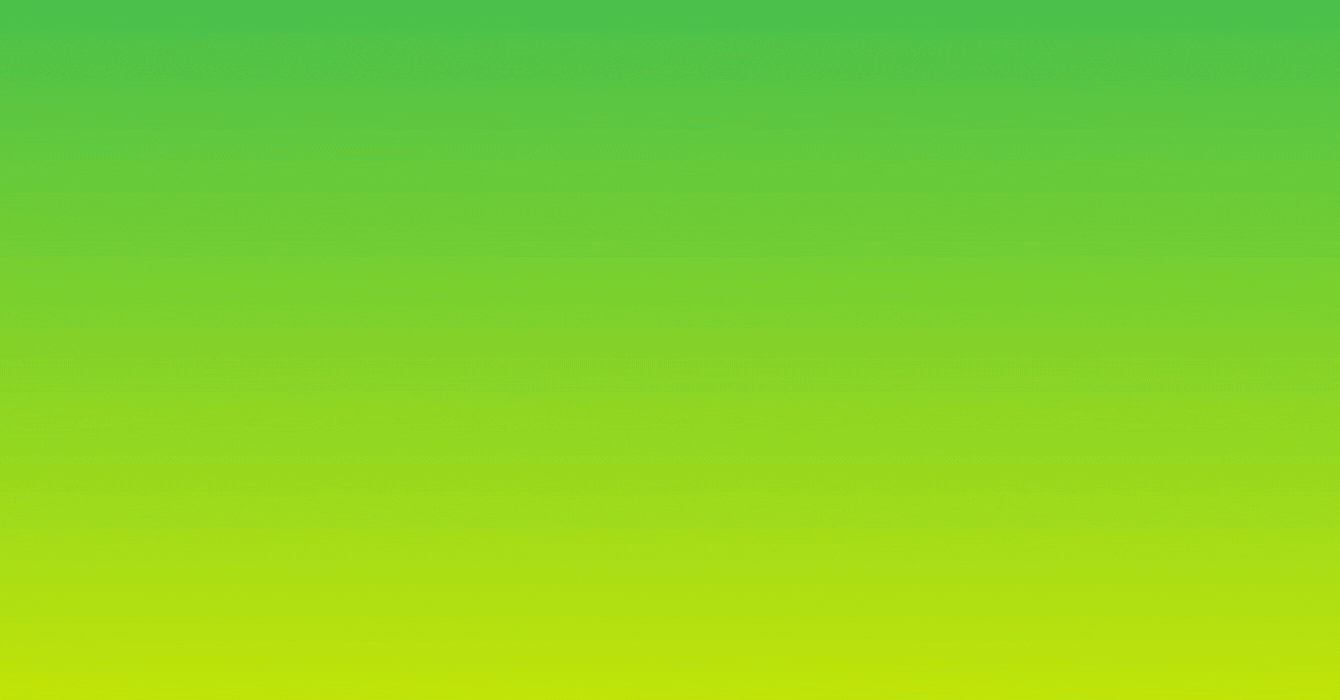 Higher for Longer? Cost of Capital in the Current Environment

Join Kroll for a webinar on Thursday, September 28 at 11:30 a.m. ET, where our experts will unpack the latest economic and financial market developments that have an impact on valuations and cost of capital estimates.
Register Now

Return to top