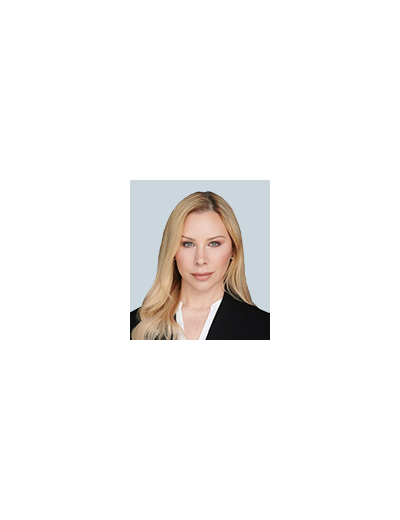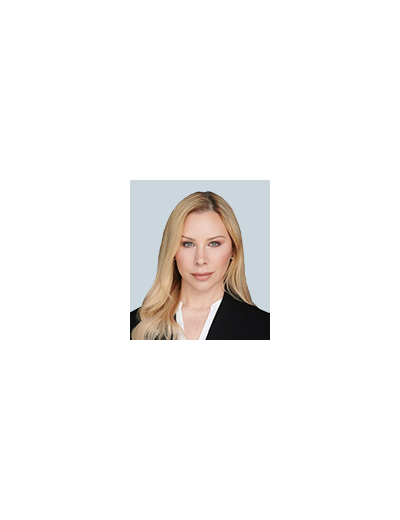 Britt Endemann
Managing Director
Britt Endemann is a managing director in the Forensics Investigation and Intelligence practice, based in the Washington, D.C. office. Britt leverages her many years of consulting experience assisting clients with complex investigations, white collar and antitrust arbitration matters, international compliance, and global regulatory investigations, preparation to responding to Congressional inquiries, and trial.
Prior to joining Kroll, Britt served as Partner and Co-Head of the Global Data Governance, Technology Solutions and Forensics Practice at an international consulting firm. She was responsible for managing and restructuring the global technology practice group and served as the firm's interim chief technology officer. Britt also deployed a global think tank dedicated to technology and research innovation, AI and defending AI algorithms in newly deployed software relating to investigation and litigation.
Britt has extensive experience assisting clients with internal investigations, audit, management risk assessments, corruption risks and financial crimes, respond to regulatory inquiries in multi-jurisdictional matters, navigating Office of Foreign Assets Control compliance reviews, deploying Sanctions screening processes, and conducting rigorous internal investigations in the Department of Defense sector. She has travelled the globe advising companies and their C-suite in the banking, financial services, telecommunications, and manufacturing sectors on issues relating to risk mitigation and developing defensible protocols related to cross-border investigations in Europe, the U.S., Asia, and Middle East. She has been involved in various landmark cases, including the long-running investigation into the manipulation of interbank interest rates (BOR) and the foreign exchange (FOREX) trading probe.
She also has experience with testimony to regulators, including the U.S. Department of Justice, Securities and Exchange Commission, Federal Trade Commission, EU Commission Directorate-General for Competition and U.K. Competition and Markets Authority. She has worked on International Traffic in Arms Regulations data and with The Freedom of Information Act, Foreign Corrupt Practices Act and Mutual Legal Assistance Treaty requests.
Britt has attended numerous U.S. jury and bench criminal and civil antitrust trials, as well as provided expert testimony to multiple authorities regarding data architecture, the identification of data, and final delivery. She has experience setting up mobile on-site technology solutions.
Britt's expertise has been featured in the Global Data Review, "Data Privacy Will Drive 2021 Technology Innovation".
Britt remains active in many external social justice and political organizations and is devoted to mentoring young technologists in the workspace.
---
Forensic Investigations and Intelligence
Forensic Investigations and Intelligence
Kroll's forensic investigations and intelligence team delivers actionable data and insights to help clients across the world make critical decisions and mitigate risk.
Investigations and Disputes
Investigations and Disputes
World-wide expert services and tech-enabled advisory through all stages of diligence, forensic investigation, litigation, disputes and testimony.
Return to top