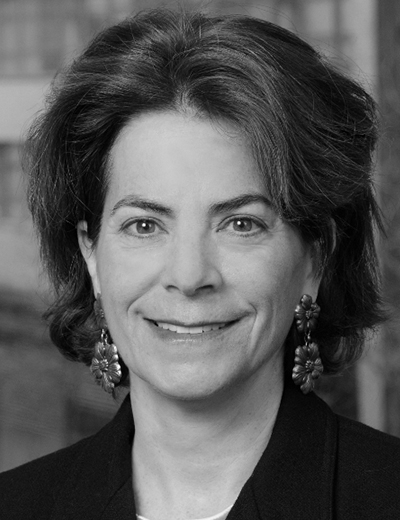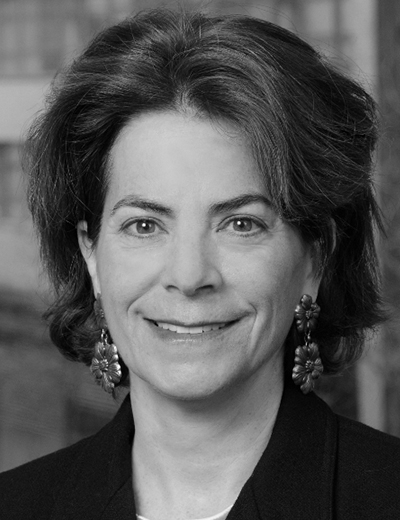 Betsy Blumenthal
Senior Managing Director
Betsy Blumenthal is the senior managing director in the Forensic Investigations and Intelligence practice of Kroll. With a background in politics and non-profit organizations, Betsy provides her clients with a wealth of diverse experience and business perspective.
She is frequently engaged by corporations, PE firms and high-net-worth individuals for her investigative and advisory expertise and is often entrusted with resolving highly sensitive professional and private matters. Betsy leads a multidisciplinary team on a substantial array of business transactions, including culture checks, many of which involve multinational corporations and PE firms. Betsy's work includes pre-transaction domestic and international due diligence investigations, business intelligence assignments and internal investigations.
Prior to joining Kroll, she served as Deputy Finance Chair for the Democratic National Committee in Washington, D.C. Earlier in her career, Betsy worked at Home Box Office, at the special equities department at LF Rothschild, and for American Express on the 1984 Summer Olympics.
Betsy has directed numerous custom-tailored investigations for PE firms and corporations seeking strategic information prior to investments. Considering recent issues, which have surfaced with many technology, financial services, media and entertainment companies, she has led several "culture check" projects. This includes discreet investigative reports into internal corporate culture on behalf of Kroll's clients. This can help protect a company's bottom line from expensive lawsuits and damaging public relations crises, prior to potential partnerships and acquisitions/investments. In one Kroll case, when a financial institution's proprietary information and confidential details about operational expenditures were being leaked on a public social sharing site, Betsy's team traced the activity to an ex-employee. Although the individual had passed the client's usual pre-employment screening, Kroll investigators discovered this person had a past criminal track record.
Over the years, Betsy has managed several projects for Kroll's clients to help them better understand the regulatory and competitive landscape ahead of prospective investments. One such assignment involved a multinational company considering expansion into a region that would potentially reach multibillion-dollar status. With the client's interests focused on six specific countries, Betsy provided the organizational methodology and team leadership to provide the client with actionable information on considerations, such as customs, taxes, potential corruption and compliance risks, and geopolitical concerns. During the assignment, Betsy's team interviewed hundreds of people that included local business leaders, government employees, competitors and former employees. Based on the comprehensive information provided by her team, the client decided to forego expansion in the region.
A large multinational client operating in a complex industry on six continents needed to divest a company it owned in order to close on a larger deal. The client wanted to proactively ensure there were no violations of the transitional service agreement (TSA) and engaged Kroll to determine if any non-compliant activities could be taking place. Betsy coordinated operations across seven Kroll offices strategically located in the client's global geographic footprint, where investigators used various methods to assess local business compliance with the TSA.
Betsy has assisted numerous clients who were considering international M&A deals to determine the existence or assess the scope of involvement of foreign organized crime in the operations of target acquisitions or partners. She has also worked closely with clients who have had highly sensitive or unusual personal matters. Leveraging the global resources of the firm, she has both advised clients on safety and security protocols and discreetly resolved situations that have representatively included missing persons, stalking and blackmail.
Betsy holds a B.A. from American University. She is an overseer at the International Rescue Committee, auxiliary board member at the East Harlem Tutorial Program, and a national board member and San Francisco advisory board chair at the Peer Health Exchange.
---
Forensic Investigations and Intelligence
Forensic Investigations and Intelligence
Kroll's forensic investigations and intelligence team delivers actionable data and insights to help clients across the world make critical decisions and mitigate risk.
Return to top