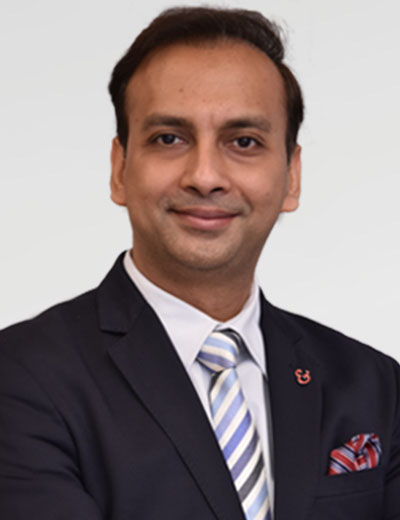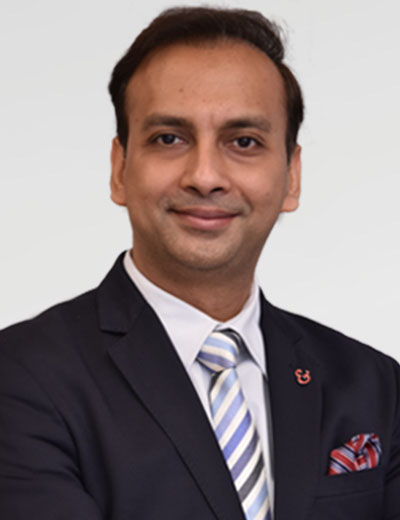 Aviral Jain
Managing Director
Aviral Jain is a managing director in the Valuation Advisory Services practice and serves as the city leader for Kroll's New Delhi office.
Aviral joined Kroll (formerly Duff & Phelps) through the firm's acquisition of American Appraisal. He is a financial advisory professional with more than 15 years of experience in valuation, corporate finance and restructuring mandates. His experience includes valuation of business enterprises, intangible assets including intellectual property, and financial instruments.
He has also advised clients for transactions involving domestic and cross-border M&A, restructuring of distressed assets, insolvency and bankruptcy, disputes & litigation, and tax reorganizations. Prior to Kroll, Aviral worked with the Corporate Finance practice of KPMG and was responsible for the management of the firm's valuation practice in North India. He has also worked with the Financial Advisory Services practice of Deloitte early in his career.
He has been a speaker at several events organized by the Institute of Chartered Accountants of India (ICAI), Economic Times, CII, ASSOCHAM and VC Circle. Additionally, he is regularly quoted by the financial press on valuation-related matters, and his research on valuation of technology start-ups has been featured in various publications. He also authors the study on Celebrity Brand Valuations, our annual thought leadership publication, which has found its coverage in some of the leading financial newspapers in India.
Aviral received his Master's in Business Administration in Finance from Faculty of Management Studies, University of Delhi, and his undergraduate degree in commerce from Shri Ram College of Commerce, University of Delhi. He holds the Chartered Financial Analyst designation and is a member of the CFA Society of India. He also holds ABV designation and is a member of AICPA. Further, he is a member of various esteemed committees like the CII's National Committee on Regulatory Affairs, CII's National Committee of Intellectual Propert and FICCI's Stressed Asset Committee.
---
Jain
/en/our-team/aviral-jain
/-/media/assets/images/headshots/directors/aviral-jain.jpg
people
{796A58E9-D284-46A9-96EC-56B0D27685A6}
{047C49DE-F44A-4E06-9DE8-782E565F291A}
{6B18A490-2227-426A-A1D0-3836822E90EB}