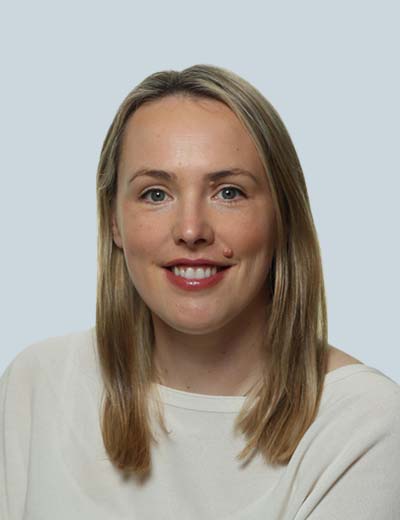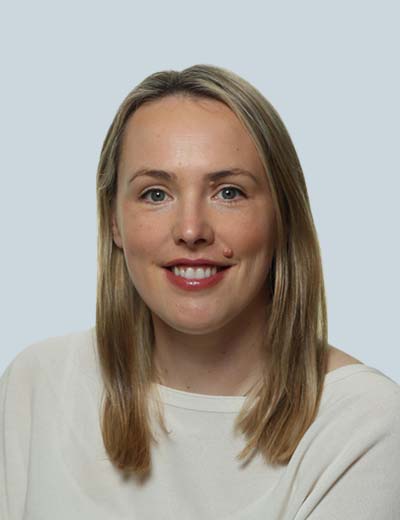 Aoife Ryan is a director in the Real Estate Advisory Group (REAG), based in Dublin.
Aoife leverages over 20 years of experience specializing in valuations and providing tactical and strategic advice to private equity (PE) firms, financial institutions and government departments. She has also led large valuation and development projects.
Aoife has broad expertise in all areas of commercial real estate, including loan transactions, due diligence and risk assessment, as well as in residual valuations for the private rented sector (PRS) and others development schemes. She has provided strategic and valuation advice to all major lenders, restructuring professionals, private equity groups, property companies and institutions, mainly for secured lending and monitoring and statutory purposes. Aoife provides independent and unbiased advice with a client-centric approach.
Prior to joining Kroll, Aoife served as a company owner specializing in the acquisition of off-market transactions from PE firms and valuation consultancy work. Before that, she was Head of Property at Capita Asset Service (now Link Finance), where she was responsible for providing advice to drive value and undertake valuations. Aoife also worked in IBRC, where she ran the second-largest valuation exercise undertaken in the country, with the valuation of 4,300 assets.
Her notable clients include national lenders and PE firms such as Ulster Bank, Finance Ireland, Bank of Ireland, Bain Capital, Castlehaven Finance, Cerberus, Lapithus and Orange Capital.
Aoife received a postgraduate diploma in project management from Trinity College and holds a BSc(Surv) Honours in property economics from Technological University Dublin. She is a member of the Society of Chartered Surveyors Ireland (MSCSI) and the Royal Institution of Charted Surveyors (MRICS).
---
Real Estate Advisory Group
Real Estate Advisory Group
Leading provider of real estate valuation and consulting for investments and transactions
Return to top