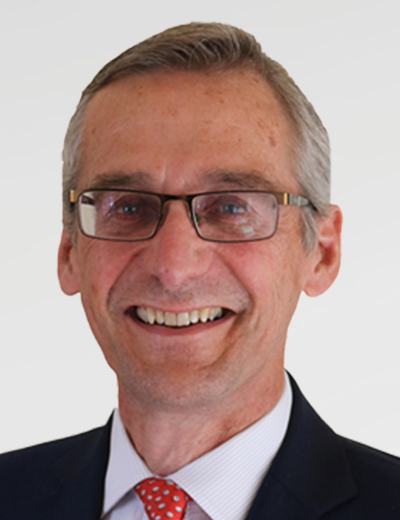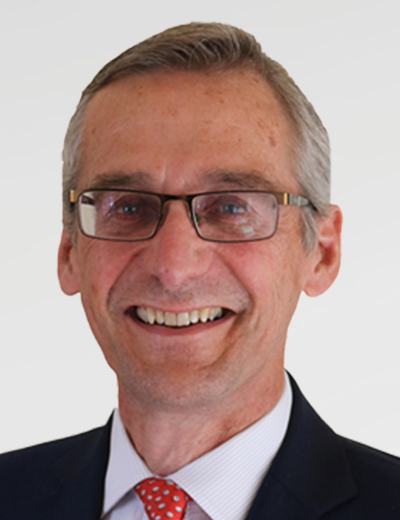 Anthony Morgan
Managing Director, Delay Expert, Testifying Expert
Anthony Morgan is a managing director in the Expert Services practice, based in the London office. He is a Chartered Civil Engineer and a Fellow of the Institution of Civil Engineers with experience of international construction and IT project management.
Prior to joining Kroll, Anthony was a partner at Blackrock Expert Services, which was acquired by Kroll in 2020. Before that, he was a Partner in a Big Four firm's capital projects group.
He has worked for international building and civil engineering contractors delivering projects in the UK and globally. He has planned, managed and reviewed the performance of projects both domestically and internationally, and has key knowledge of best practice procedures for project and risk management on major projects. Anthony has advised on the contract strategy for the procurement of framework agreements, public–private partnership and design-and-build projects, and advised both public- and private-sector organizations on the delivery of capital projects and programs. Anthony has wide experience of programming matters in dispute resolution and analyzing delay and disruption effects in construction projects. He has also reviewed a number of IT projects, including software development projects and the systems elements of a number of process plants, building control systems, accounting and management information projects.
Anthony has acted as a programming expert witness on more than 50 occasions and given evidence numerous times in the UK High Court, international and domestic arbitration. He has contributed to several publications and his paper "How poor project governance causes delays" was published by the Society of Construction Law.
---
Morgan
/en/our-team/anthony-morgan
/-/media/kroll/images/headshots/expert-services-bios/anthony-morgan.png
people
{16E5AC0A-9880-4134-884C-A2D7F1939978}
{DB821E9D-77A3-47A0-9C5A-9BBF7CB28FCB}
{18C9FF17-4769-4C6C-8E43-605243E1CCCE}
{69AB4EDA-E2DF-42EB-970E-482B44E584DC}
{20F68C68-03BB-4C3C-A4E1-5F258B10F2D0}
{DE563436-603A-4189-95C9-694668C73511}
{8F72293A-8F2E-4A71-919B-6F70C96E9322}
{70E25357-B690-49B8-948F-958DAD26DCD4}