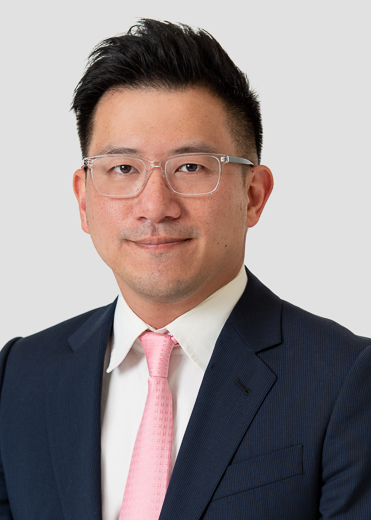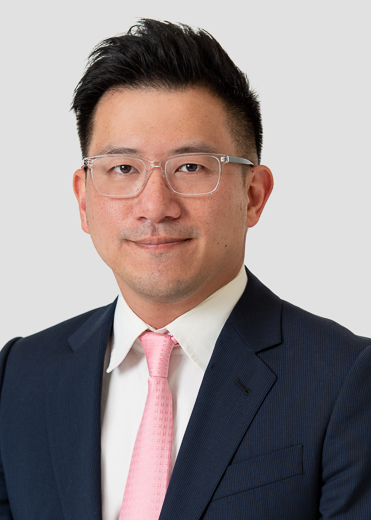 Anthony Lu
Managing Director
Anthony Lu is a managing director in the Complex Securities practice, based in the San Francisco office. He has more than 14 years of experience in the valuation of complex securities and is the product leader for the valuation of special purpose acquisition company (SPAC) warrants. He also specializes in the determination of incremental borrowing rate (IBR) in connection with lease accounting.
Prior to joining Kroll, Anthony was an associate director at the Union Bank of Switzerland (UBS), where he specialized in the valuation of structured products, credit derivatives and illiquid fixed income instruments.
Anthony has performed numerous valuation services for financial reporting and tax purposes for public and private companies in connection with ASC 718, Compensation – Stock, ASC 842 Lease Accounting (IBR analysis) and ASC 815 (Embedded Derivative). He has worked with clients across a variety of industries. Valuation experience include valuation of restricted stock units (RSU), equity derivatives, warrants, options, profit units, debt instruments, convertible bonds and credit derivatives.
He holds a master's degree in mathematical finance from Boston University and a B.S. in applied mathematics from the University of Toronto.
---
Valuation
Valuation
Valuation of businesses, assets and alternative investments for financial reporting, tax and other purposes.
Alternative Asset Advisory
Alternative Asset Advisory
Heightened regulatory concerns and vigilance, together with increased investor scrutiny, have led to increased demand for independent expert advice.
Return to top