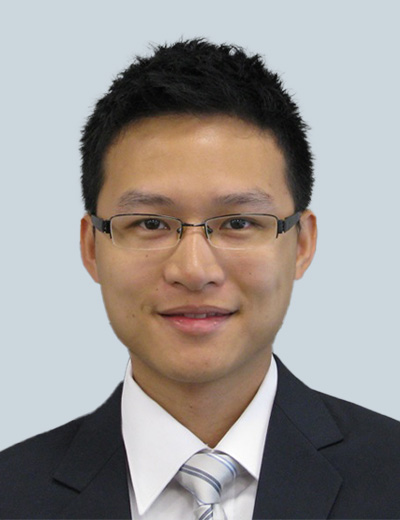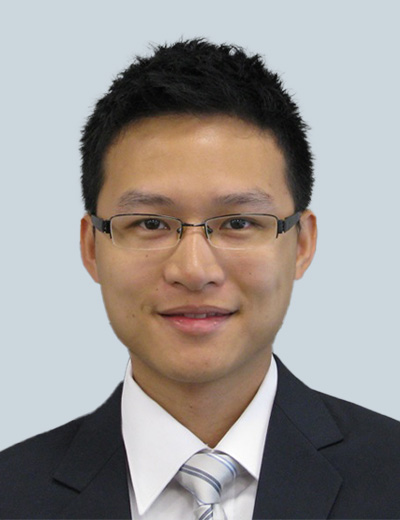 Anthony Ho
Associate Managing Director
Anthony Ho is an associate managing director in the Compliance Risk and Diligence practice, based in Hong Kong. In addition, he serves as a due diligence subject matter expert leveraging more than 14 years of commercial and compliance experience in assisting financial institutions, licensed corporations and multi-national corporations with pre-IPO due diligence and third-party due diligence.
Prior to joining Kroll, Anthony held a number of roles at international banks and multinational professional services firms. During his previous tenure with other firms, he established a profound understanding of requirements in due diligence to meet client expectations. His practical work experience combined with Kroll's expertise enables Anthony to deliver customized solutions on due diligence requirements that meet both regulatory and company requirements.
Anthony received a Bachelor of Commerce degree from Monash University. He is also a Certified Public Accountant.
---
Compliance Program Consulting
Kroll is trusted by companies worldwide to help establish policies and programs aimed toward preventing fraud and complying with anti-money laundering (AML) and anti-bribery and corruption regulations.
Return to top