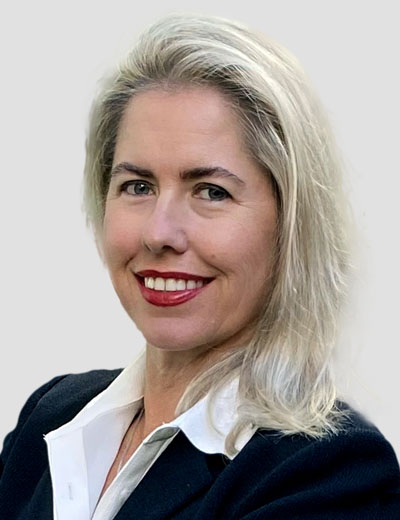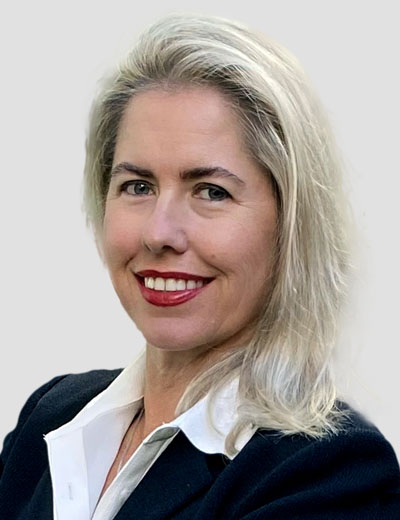 Anna Hensel
Managing Director, Growth Team
Anna Hensel is a managing director in Kroll's Growth Team, based in London. She has more than 25 years of executive experience in Africa, Asia, Europe, the Middle East and the former Soviet Union.
She has handled business development, external affairs and corporate strategy within the energy, private security, defense and logistics sectors. Anna's expertise includes advising corporate stakeholders on policy and commercial initiatives impacting business operations. In her current role, she is responsible for commercial development and business growth in Europe, the Middle East and Africa.
Prior to joining Kroll, Anna worked in the forensics practice at a Big Four in the Middle East and Europe. Her role was focused on supporting law firms and corporates to provide forensic engagements, largely in sanctions-related investigations and due diligence work. She also has extensive experience working for two major oil companies, where she headed an upstream business intelligence team and led their international external affairs efforts. Earlier in her career, she also provided extractive clients and governments with risk management and protective security solutions in high-risk jurisdictions during her six-year tenure at a top tier private security and risk management firm.
---
Forensic Investigations and Intelligence
Forensic Investigations and Intelligence
Kroll's forensic investigations and intelligence team delivers actionable data and insights to help clients across the world make critical decisions and mitigate risk.
Expert Services
Expert Services
Independent expert analysis, testimony, advice and investigations for complex disputes and projects.
Return to top