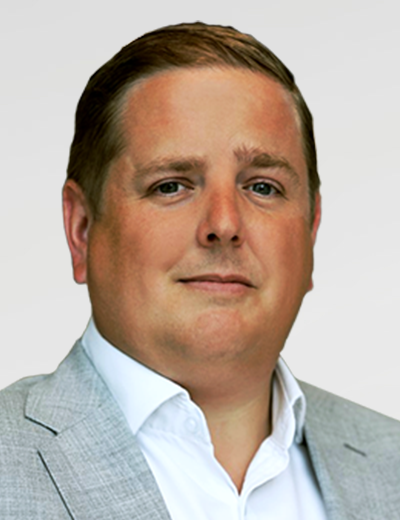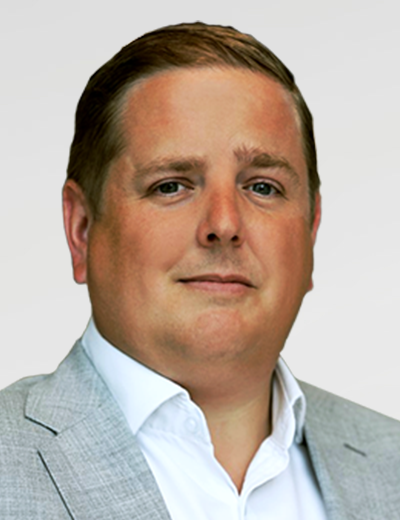 Andy Marsden
Managing Director
Andy Marsden is a managing director in the Valuation Advisory Services practice and leads the firm's Business Modelling and Analytics team, based in the London office. He leverages more than 16 years of modelling experience, assisting clients across all sectors with a variety of requirements including developing transaction models to support buy-side and sell-side deals, and applying data analytics as part of transaction diligence and business strategy design.
Prior to joining the firm, Andy spent 20 years with Ernst & Young where he was an associate partner in the Strategy and Transactions practice, leading the Financial Services Business Modelling team in London. In this role, he led modelling engagements across Europe for clients in private equity, banking, insurance and wealth and asset management.
Andy has developed tools to support and streamline financial planning and reporting as well as specialized models to inform restructuring and liquidation, facilitate the raising of debt and equity and to support the business case for new products, businesses, operating model design or other strategic decisions.
Andy's expertise includes providing model assurance to providers of finance and other stakeholders, securitization models to support the design and issuance of asset backed securities, and developing systems to support regulatory reporting (e.g., stress-testing or valuation in resolution).
Andy holds a master's degree in mathematics and is a fellow of the Institute of Chartered Accountants in England and Wales.
---
Valuation
Valuation
Valuation of businesses, assets and alternative investments for financial reporting, tax and other purposes.
Return to top