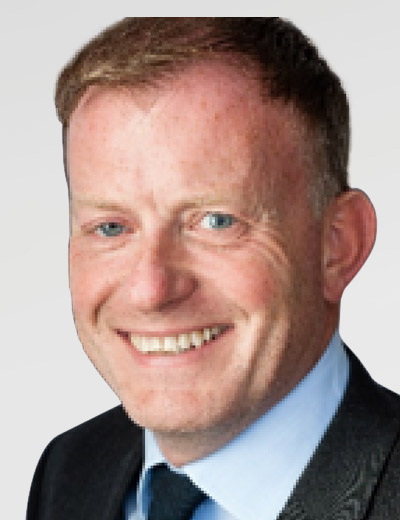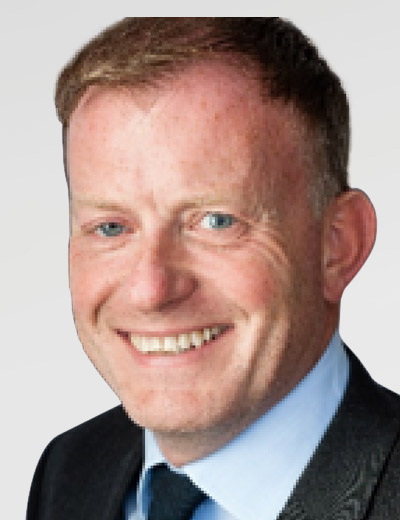 Andrew Knowles
Senior Director
Andrew Knowles is a senior director in the Restructuring practice, based in the Manchester office. He has over 20 years of experience in restructuring, corporate recovery and banking sectors. Since joining Kroll in 2007, Andrew has worked in both the Manchester and Birmingham offices. Prior to that, Andrew worked for two major high street banks.
Andrew has predominantly worked on the formal restructuring side of the business, focused on the real estate and construction sectors. His other sector experience includes retail, printing, pubs and hotels.
During his career, Andrew has been involved in a number of large commercial and retail assignments, including the administration of BHS in 2016 and Multiyork Furniture in 2017.
Andrew is a qualified insolvency practitioner.
---
Investigations and Disputes
Investigations and Disputes
World-wide expert services and tech-enabled advisory through all stages of diligence, forensic investigation, litigation, disputes and testimony.
Restructuring
Restructuring
Financial and operational restructuring and enforcement of security, including investigation, preservation and realization of assets for investors, lenders and companies.
Bankruptcy Litigation and Solvency Disputes
Bankruptcy Litigation and Solvency Disputes
Expertise in disputes involving fraud, valuation, solvency, governance, plan treatment, and avoidance actions in the bankruptcy or insolvency context.
Return to top