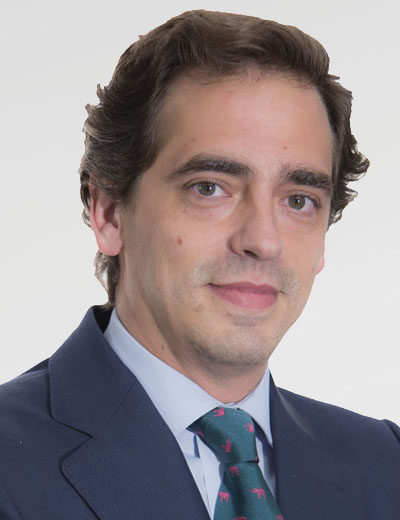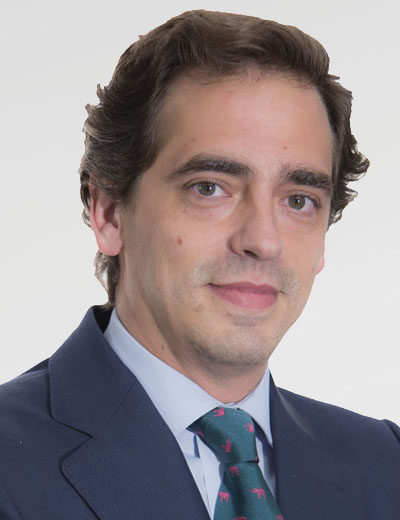 Álvaro Vicens is a director at our Madrid office and a member of our Expert Services team. His main field of expertise is the provision of Forensic services in litigation and dispute scenarios (expert reports, arbitration, mediation and investigations).
He joined Kroll in February 2019 with its acquisition of Forest Partners, and he was promoted to director in March 2021.
Before joining Forest Partners, Álvaro worked in KPMG's Forensic department, which he joined in 2012.
He began his professional career in KPMG's Audit department in 2008, acquiring a strong background in accounting and financial matters as a result of his work in audit processes carried out in companies belonging to a range of industries.
Álvaro has extensive experience in the preparation of expert reports, and in the defence and confirmation of findings in the Spanish courts (civil, judicial review, commercial, criminal and employment jurisdictions) and in different arbitration tribunals (principally, CIMA and the Arbitration Court of the Madrid Chamber of Commerce). He has also been involved in a number of fraud investigations.
Álvaro holds a BSc in Economics and Business Studies awarded by Universidad Complutense de Madrid.
---
Expert Services
Expert Services
Independent expert analysis, testimony, advice and investigations for complex disputes and projects.
Investigations and Disputes
Investigations and Disputes
World-wide expert services and tech-enabled advisory through all stages of diligence, forensic investigation, litigation, disputes and testimony.
Return to top